OSU Institute of Technology and the School of Engineering and Construction Technologies invites you to attend Women in Industry on November 10th, 2022 from 9am-2pm! This event is open to all high school (9-12th grades) young women wanting to learn about careers in energy! Register today to secure your spot at this event:
https://slate.to/xdUtYaoB
For more information about Women in Industry or questions, reach out to Kellie Kimzey by email at
kellie.deville@okstate.edu
.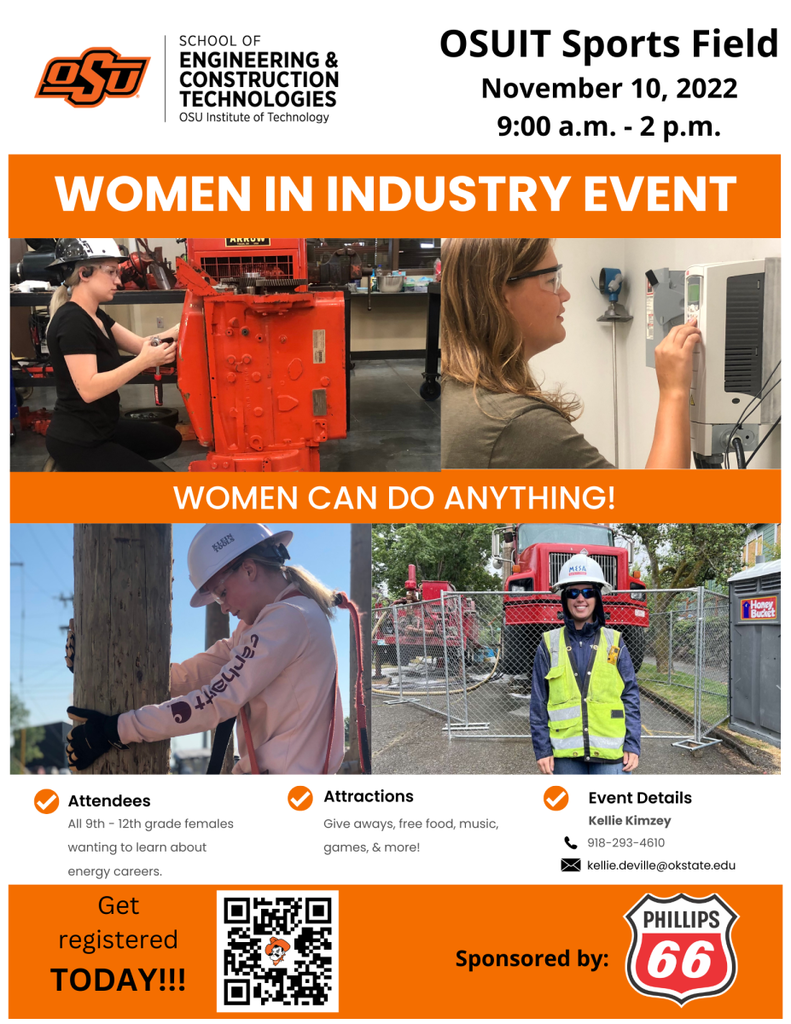 There is a cash-free option for the book fair. Check out the image for additional details.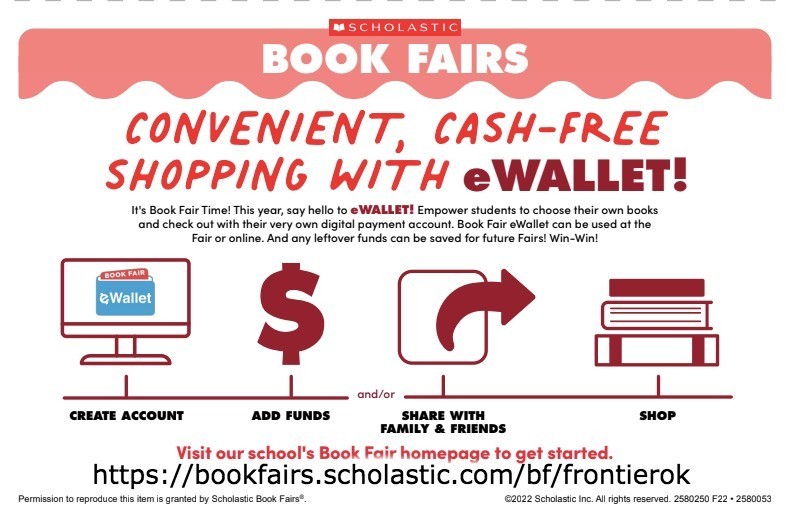 Picture Day is tomorrow! You may order with the form that was sent home last week or online at
www.grandlifephotography.com
. Seniors, this is your panel picture day!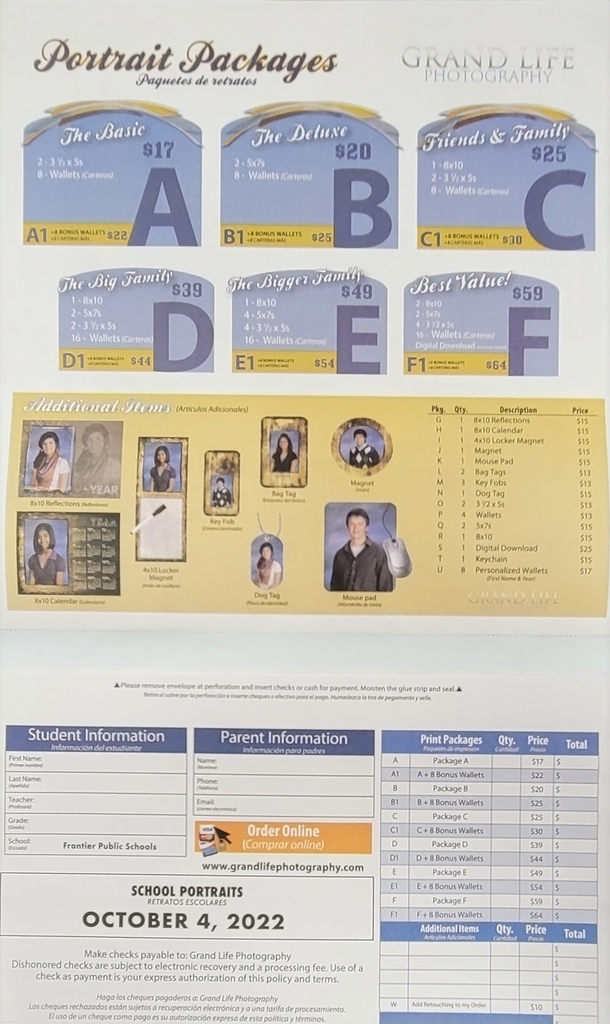 Our middle school bathrooms have undergone a remodel the past few weeks. They are beautiful, and we are so thankful for the bond issue that helped upate them. #bettertogether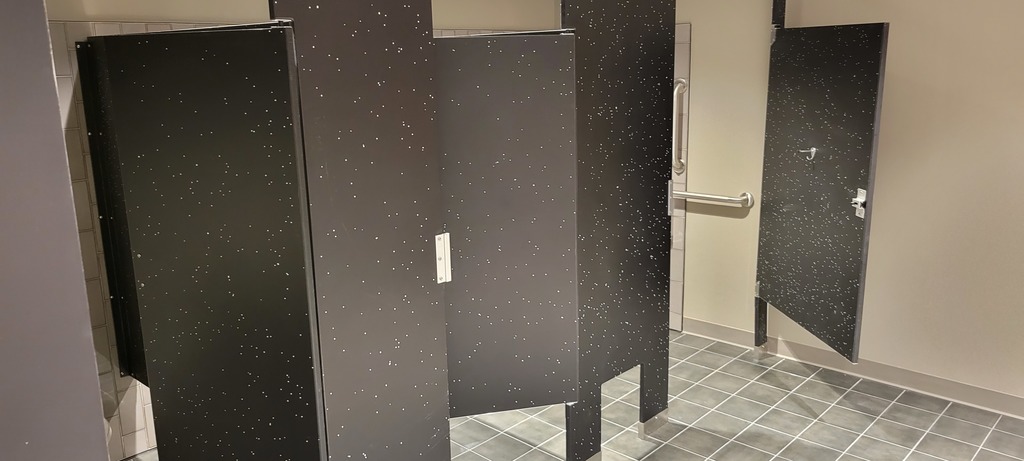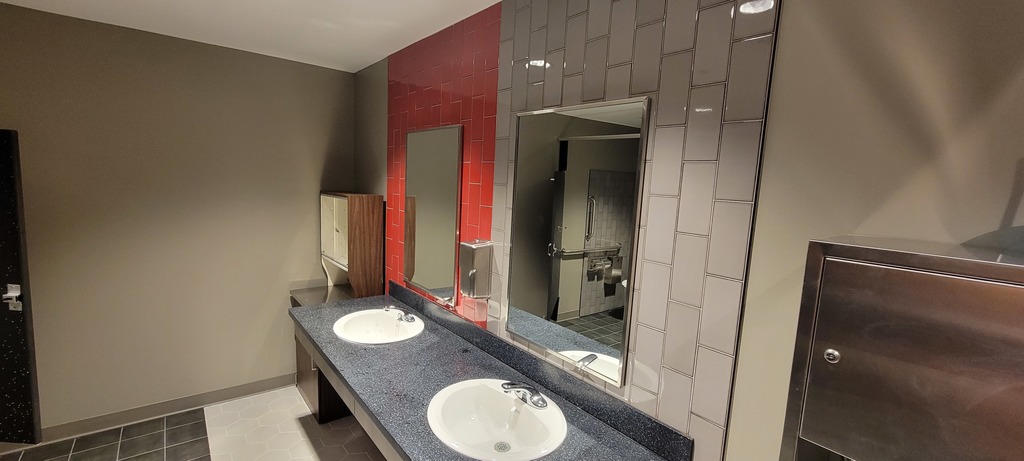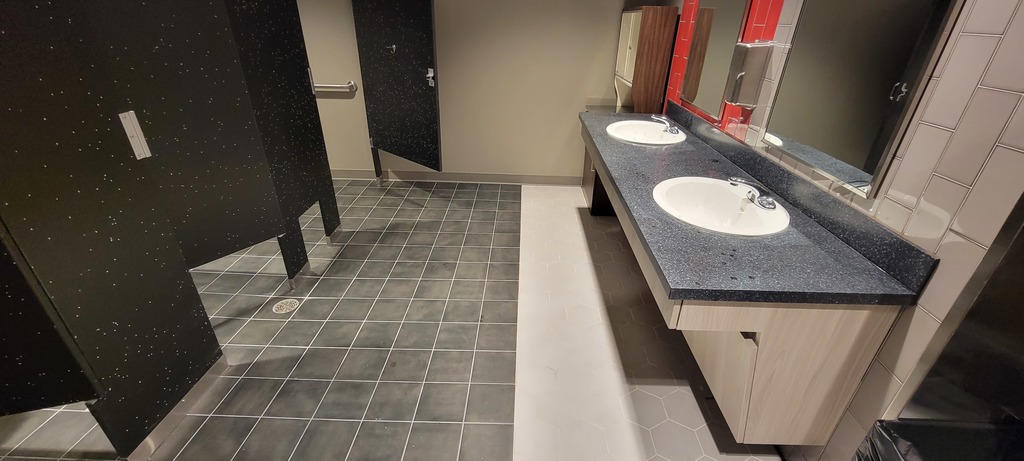 Need help? Contact our HS guidance counselor, Kathy Golay.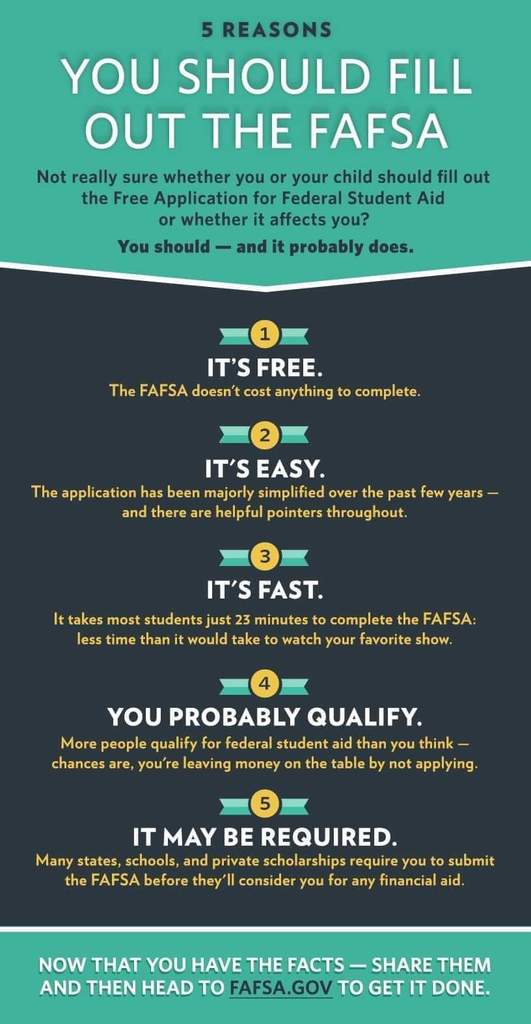 Our elementary Mustangs of the Month were recognized on Friday. Each classroom nominated a student and so did our specials: music, library and lab. Well done Mustangs!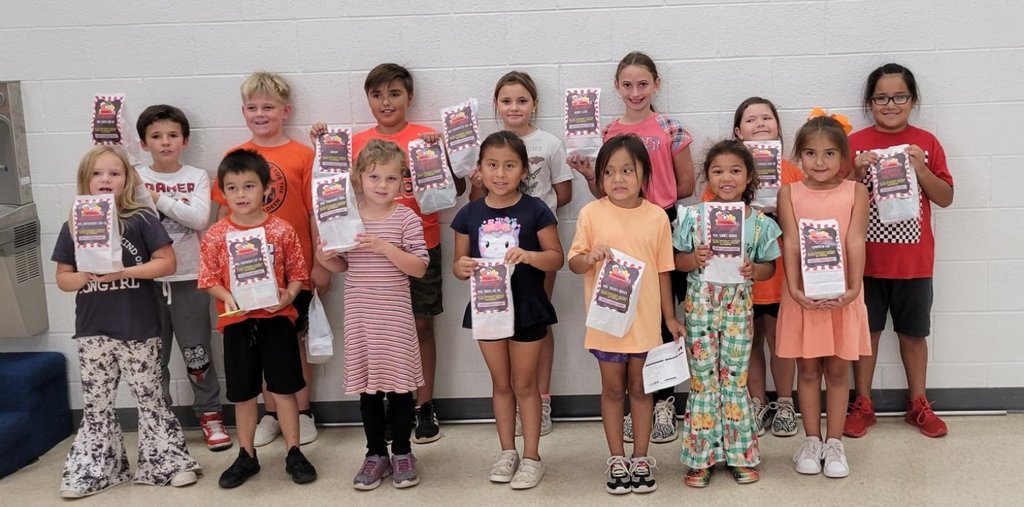 Leaders help keep others safe. Good job to all of Frontier Elementary leaders.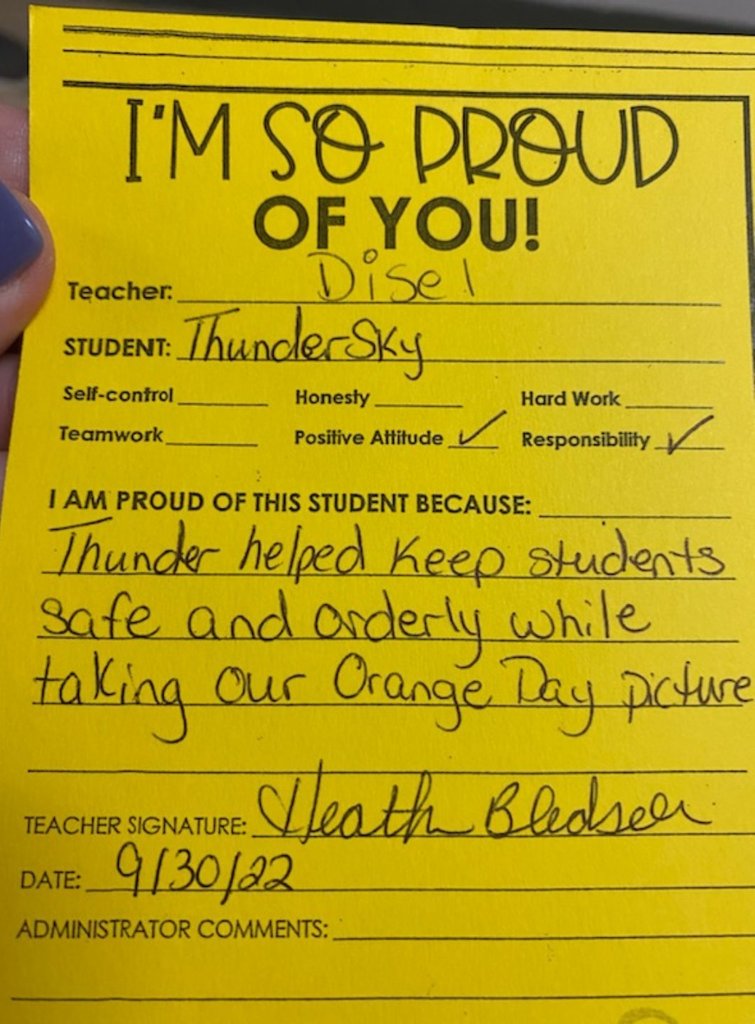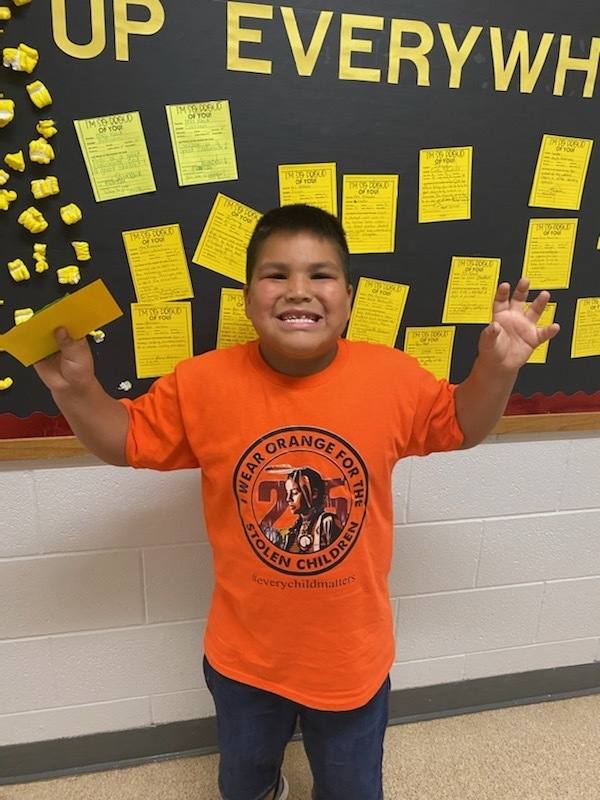 Our leaders are showing up all over to help their teachers and classmates!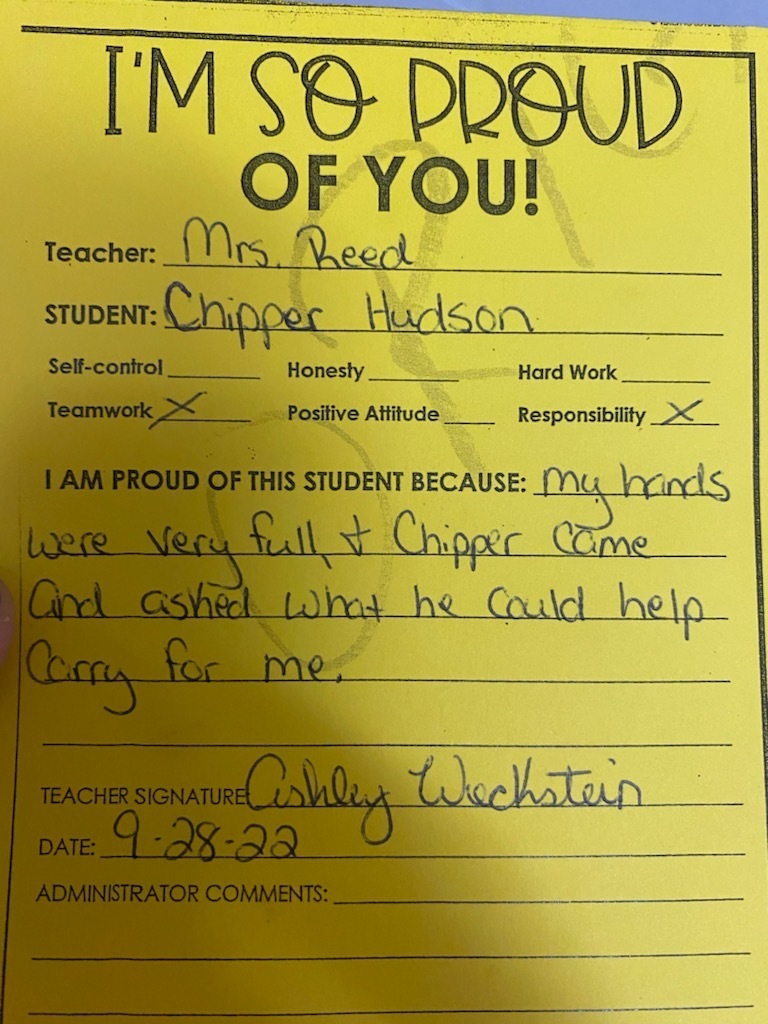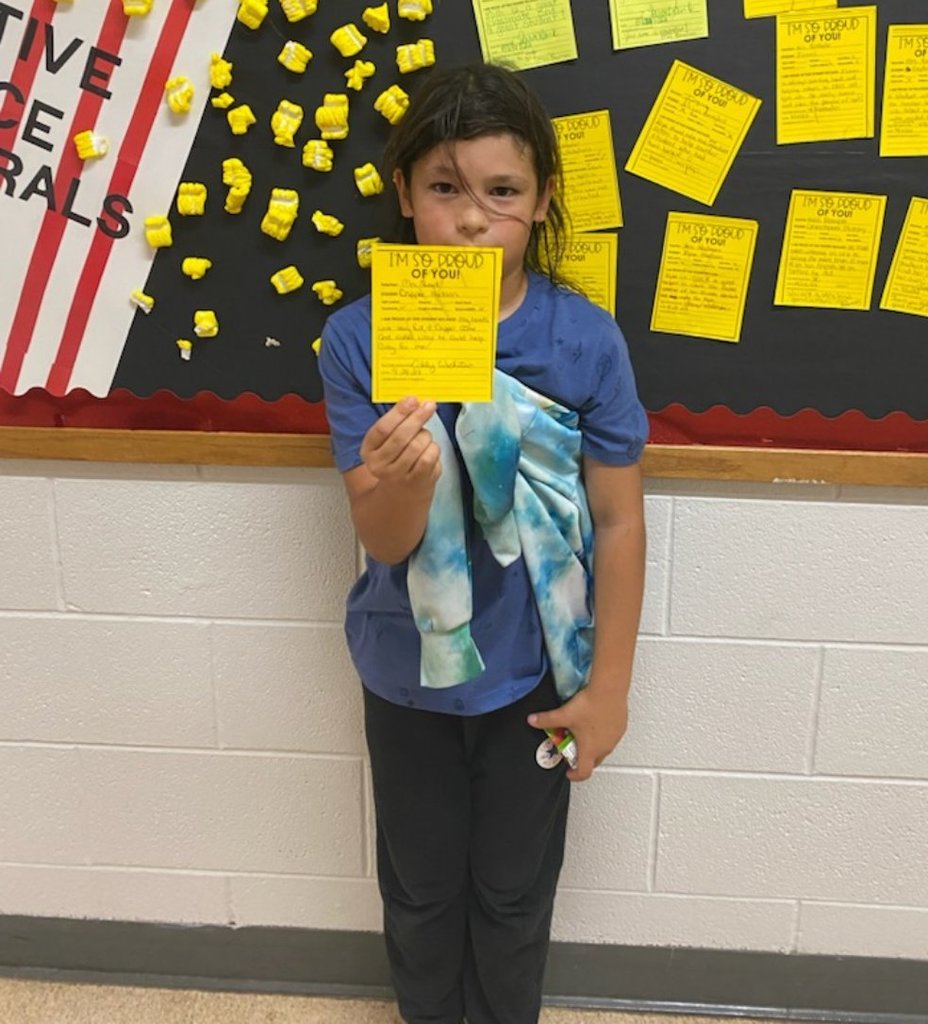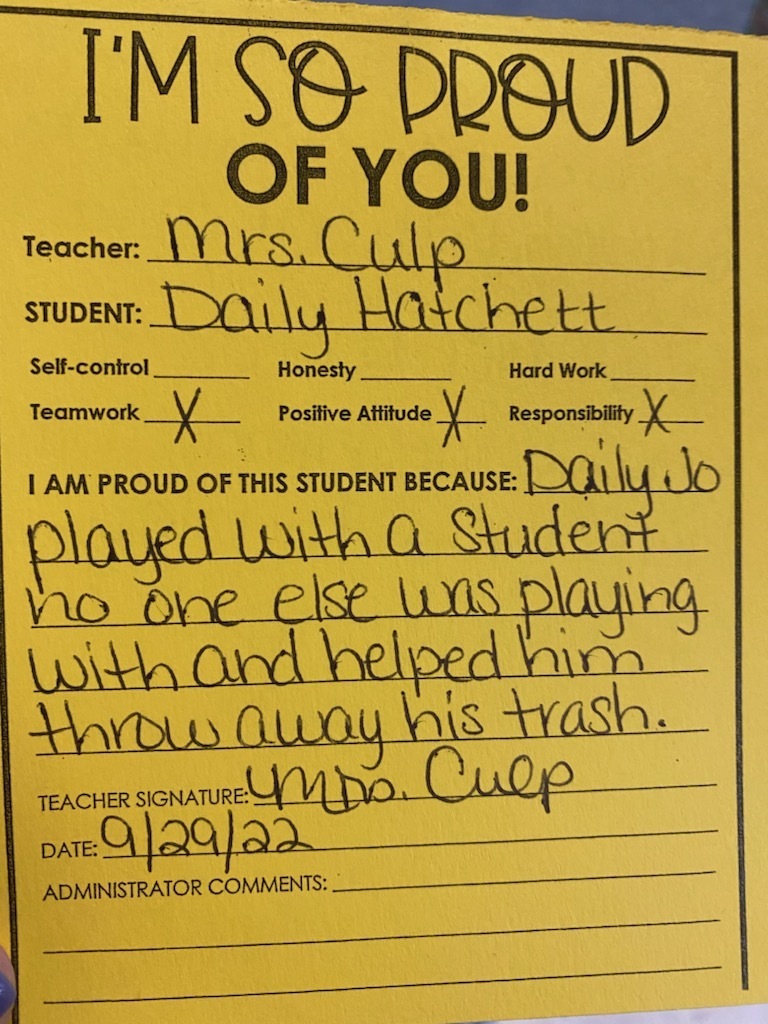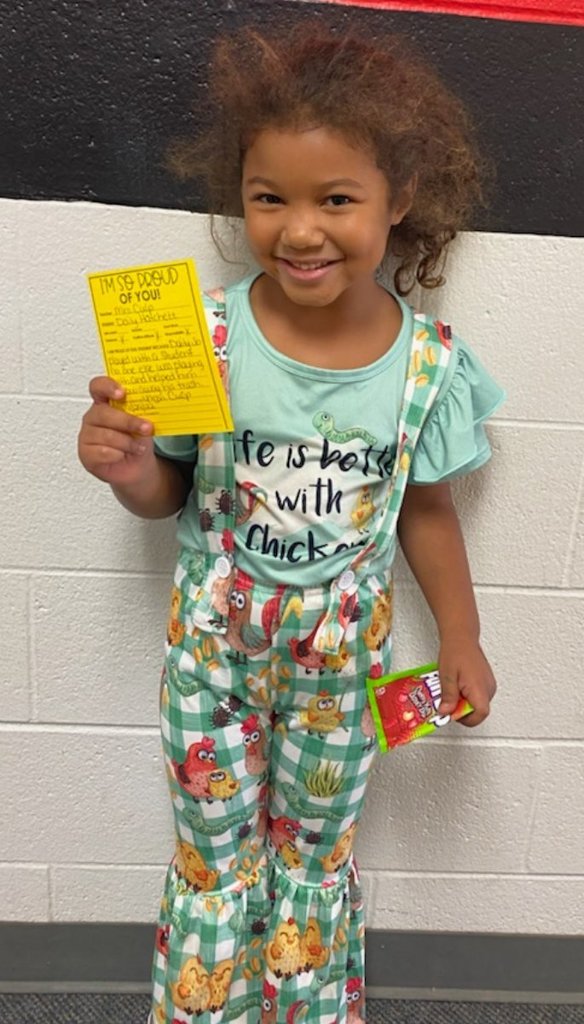 Community Night will be held Monday, October 3rd from 6:30-7:30 PM. This is an opportunity for parents/guardians of any Native students to complete a 506 Form (only if never filled out before) and turn in copies of CDIB cards of Proof of Citizenship letters. This is important for our school to have an accurate count of our Native student population for funding. Our Parent Advisory Committee Meeting will be held prior to this event at 5:30 PM. Come enjoy pizza and drinks! We look forward to seeing you there!


The Scholastic Book Fair is this week and it's gonna be epic! Hundreds of book options! Choose the authors, characters, and series YOU love. The Book Fair ends Oct. 7th, and you don't want to miss it. Come to the The Frontier Library during school hours. Your story starts here. #BookFair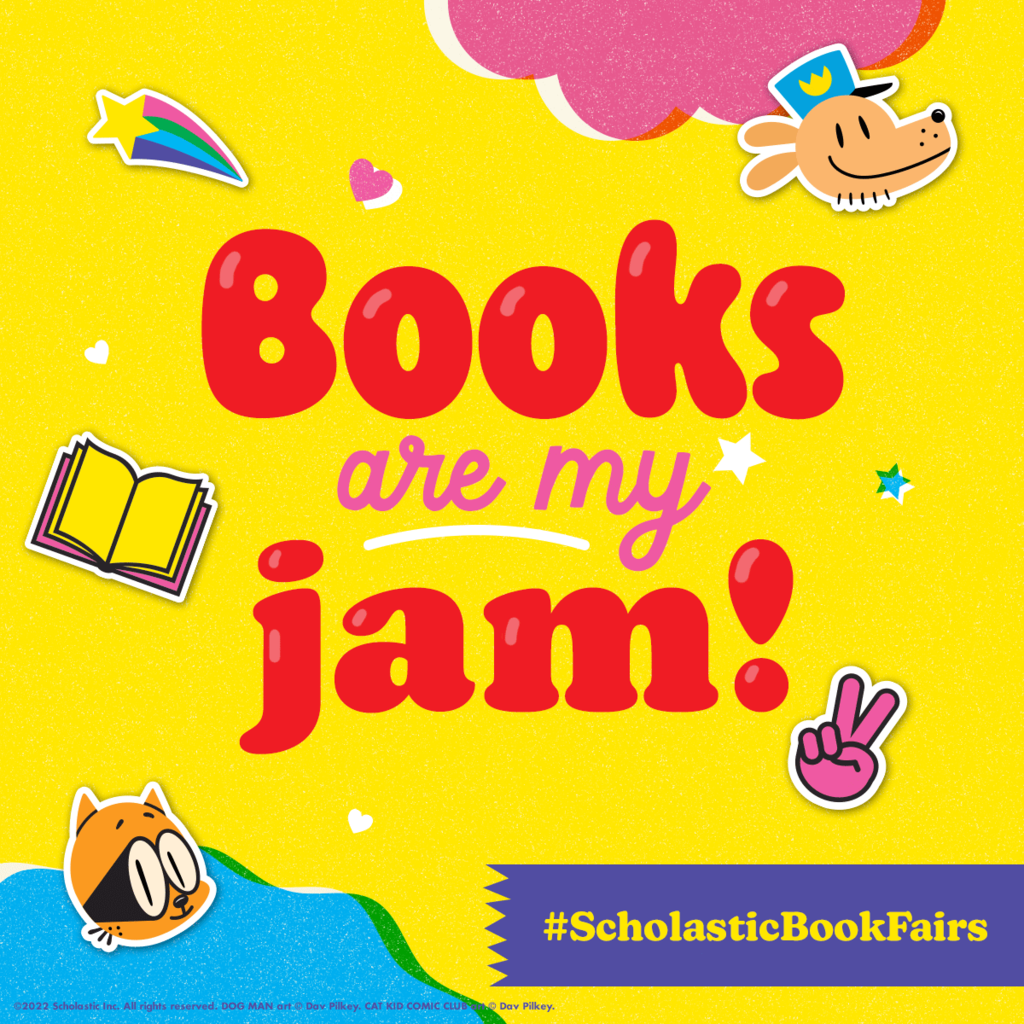 On Orange Shirt Day, we recognize the 150,000 Indigenous children who endured the residential schooling system, and its trauma that continues to be felt to this day. We encourage all of you to research more about this history. #everychildmatters #bettertogether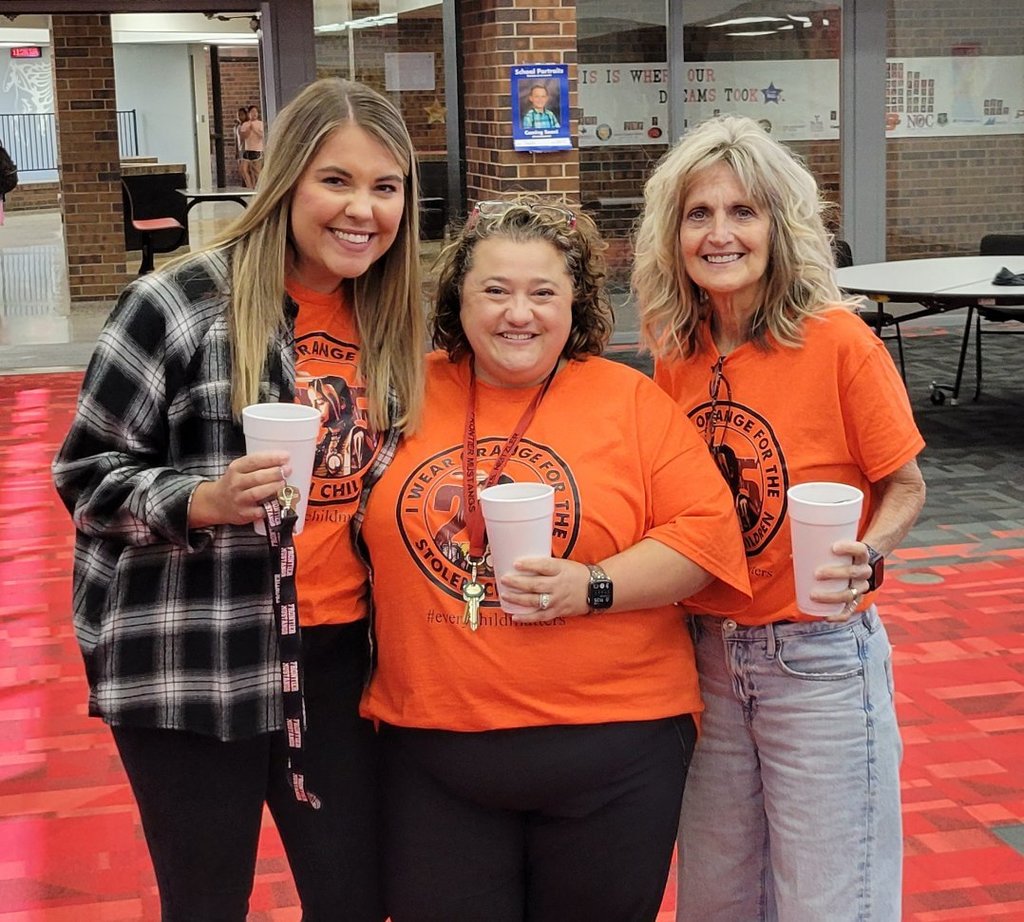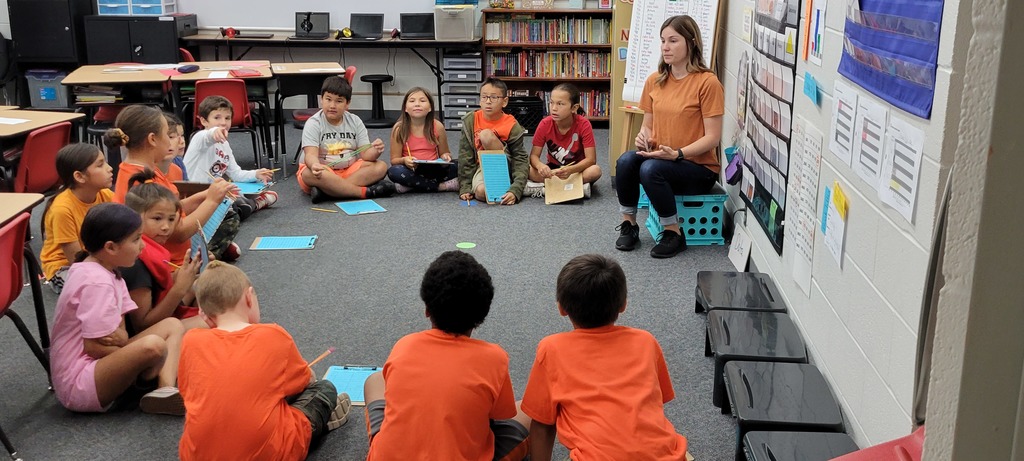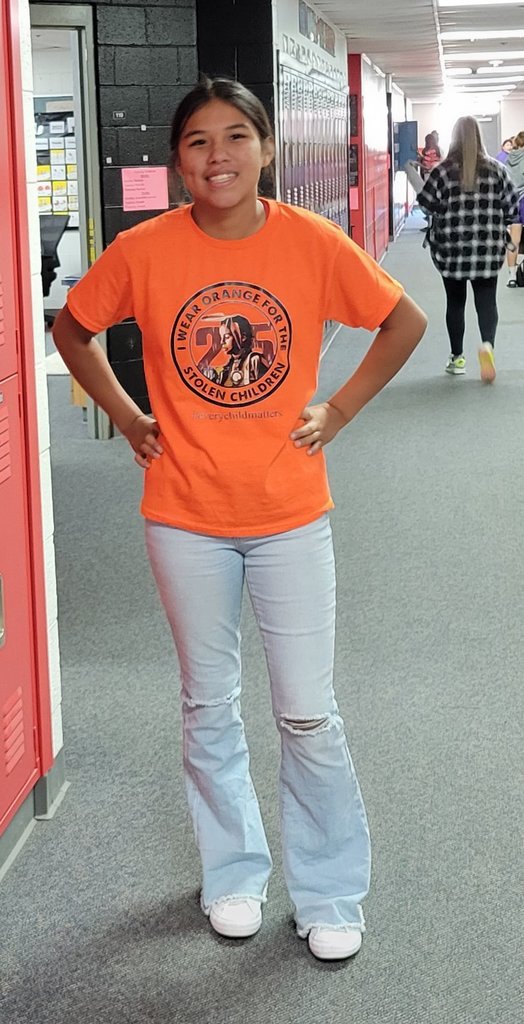 The Scholastic Book Fair is here! There are so many NEW books to choose from and the choice is all yours! Visit the Book Fair in the The Library, Sept. 30th to Oct. 7th during school hours. Can't wait to see you there! #BookFair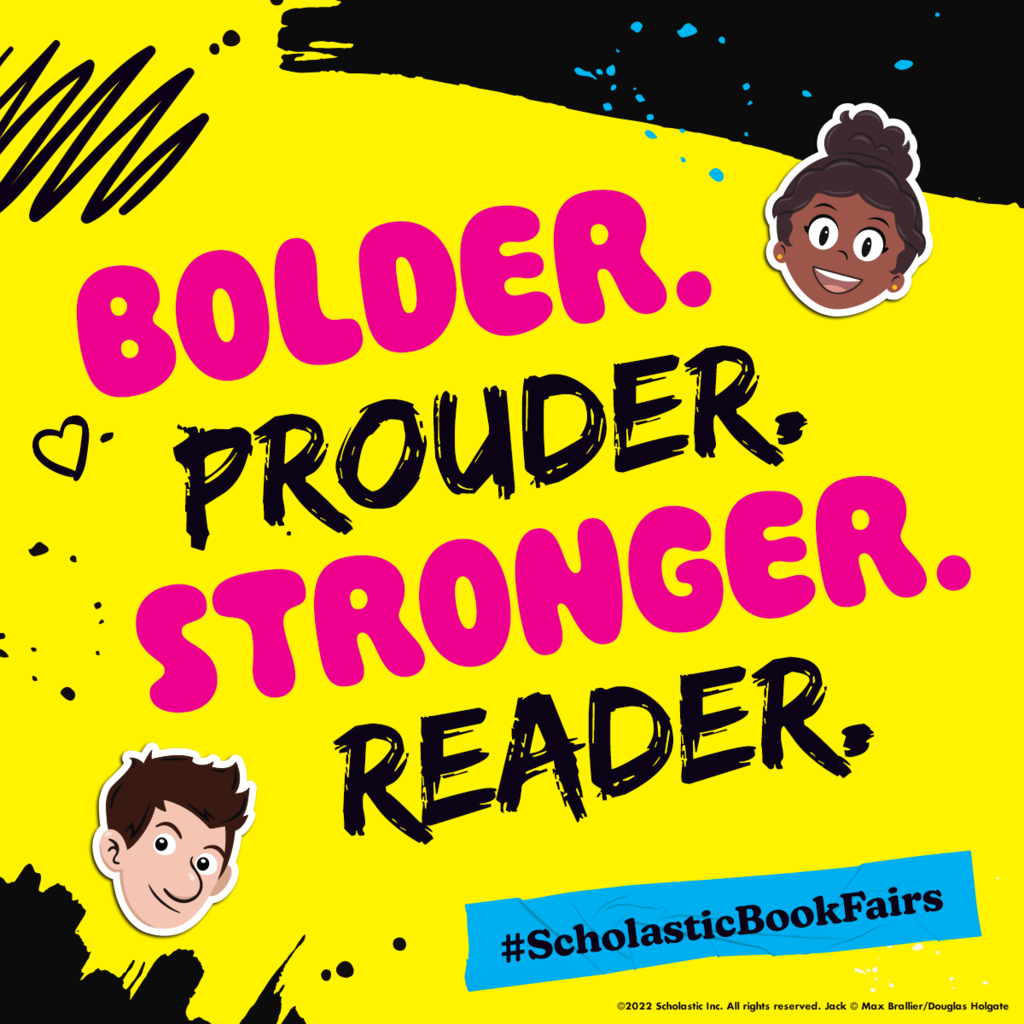 Leadership is for everyone! Thank you so much to Ernie for ensuring our hallways are clean and beautiful! #bettertogether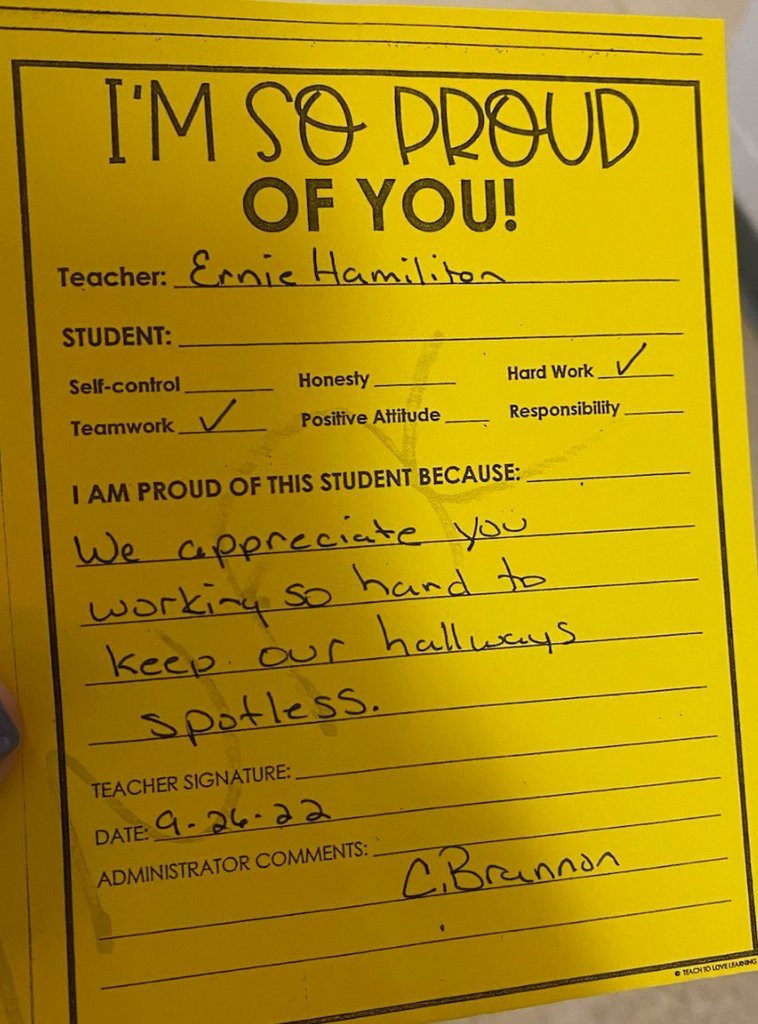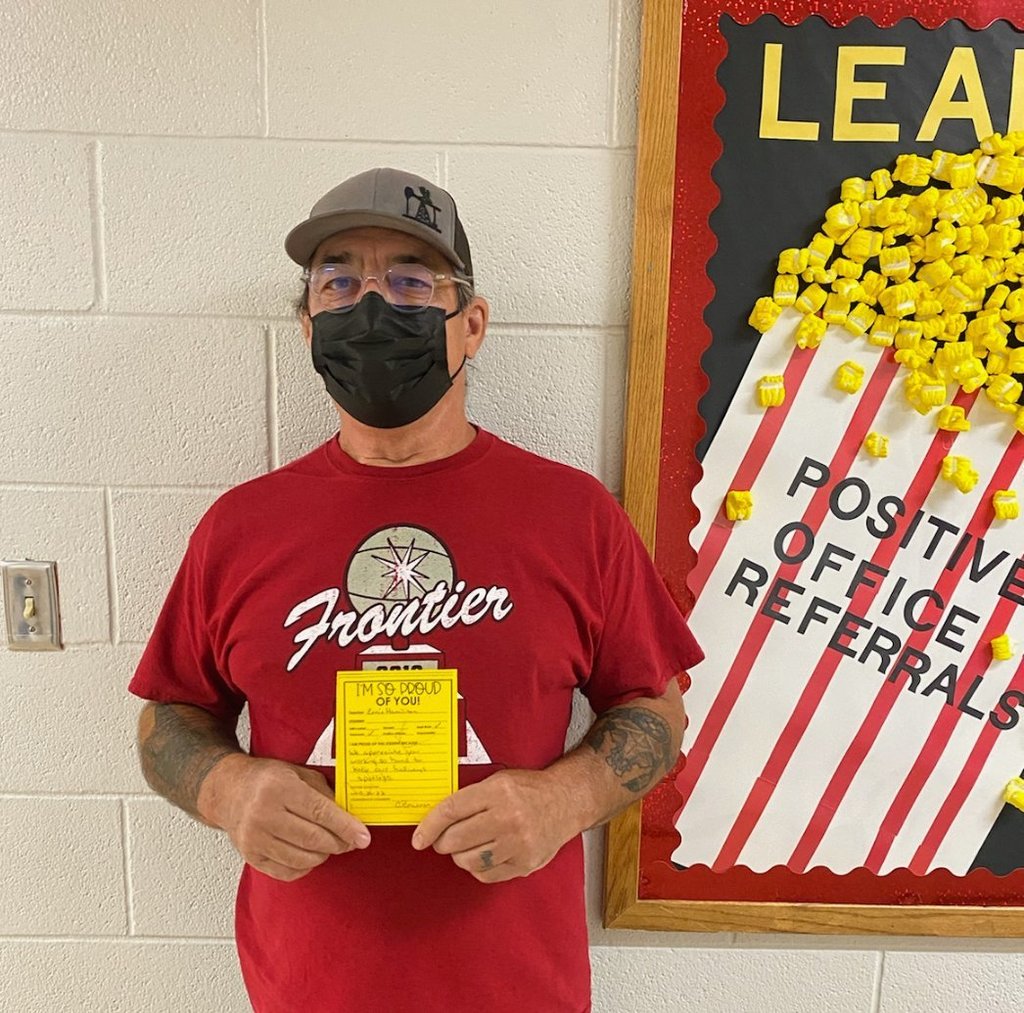 Good luck to our Lady Mustang FP softball team as they compete in Regionals today!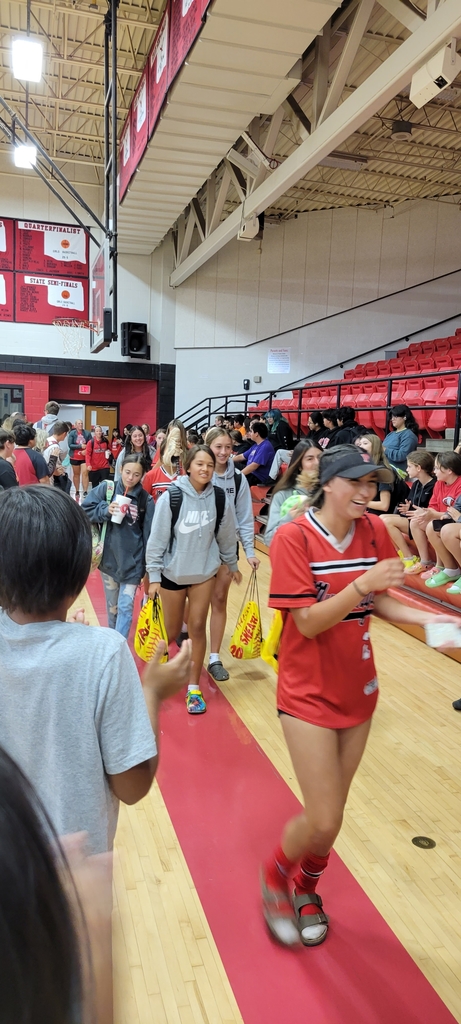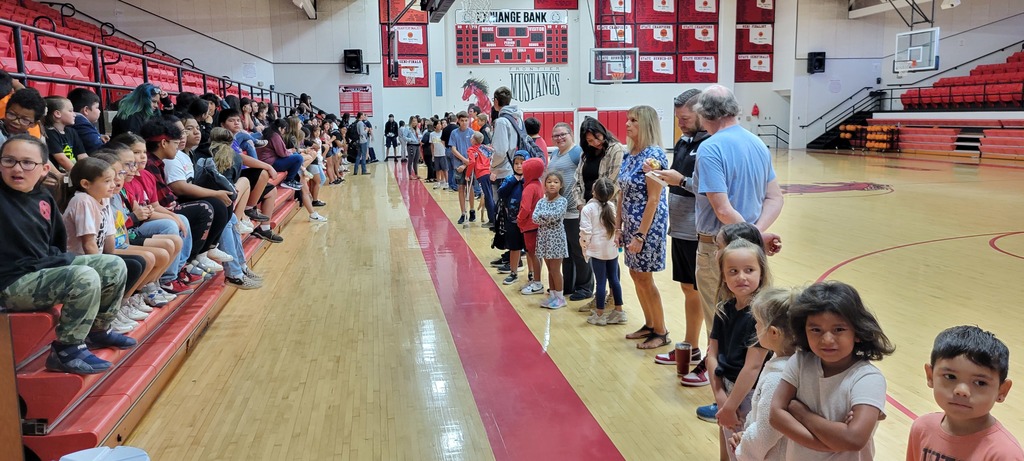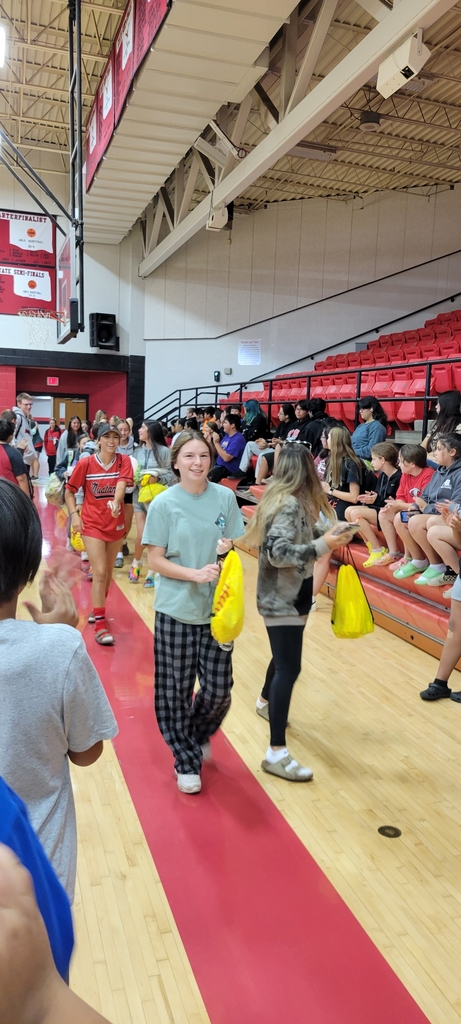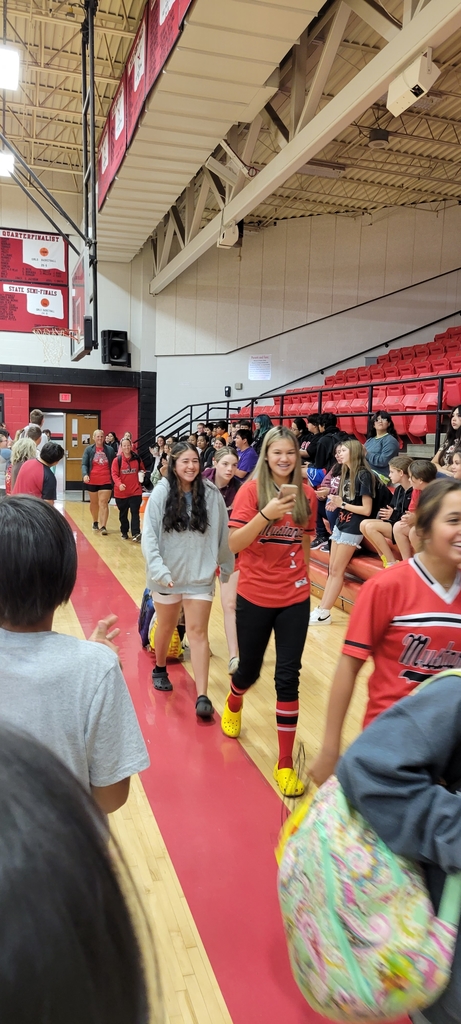 Geometry students have been learning how to write proofs. To understand this process better, students wrote peanut butter and jelly proofs providing detailed steps to create a PB&J. The following day Mrs. Cox attempted to follow the directions exactly as students wrote them. Some interesting "sandwiches" were created.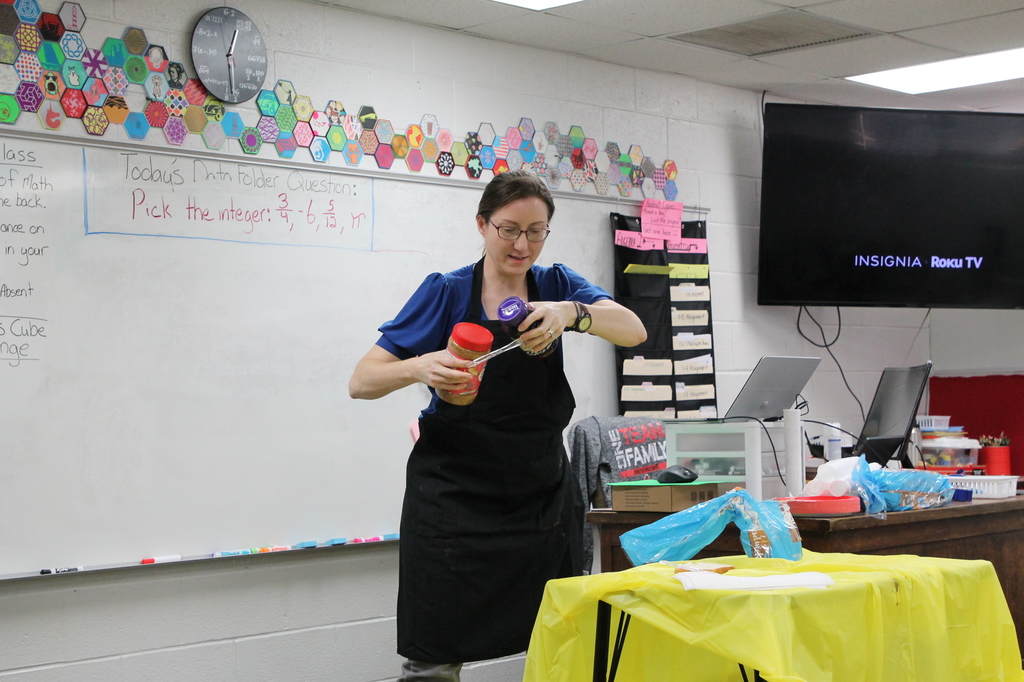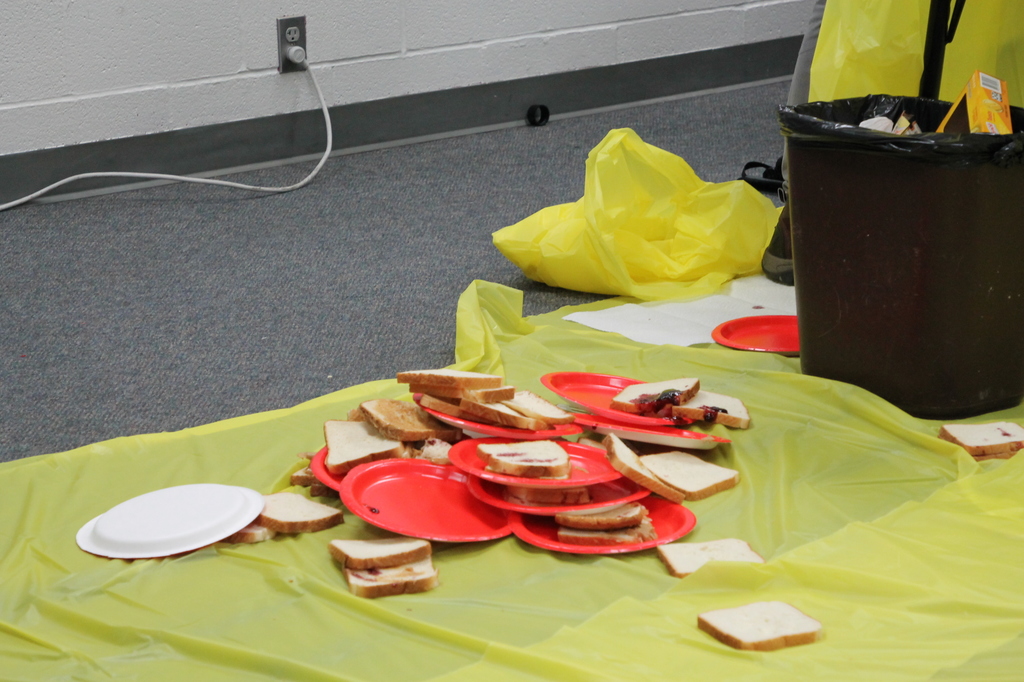 ATTENTION SENIORS! Are you planning on attending college in the fall of 2023? Then you need to complete a Free Application for Federal Student Aid (FASFA). NOC Financial Aid will be at Frontier High School on October 13 at 6PM in the cafeteria. Parents (and step parent if applicable) should bring DOB, SSN and active email addresses for all. (students- please no High School email addresses) As well as a copy of parents, (step parents if applicable) and students 2021 Federal Tax Returns and w-2's. Please contact our guidance counselor, Kathy Golay, if you have any questions.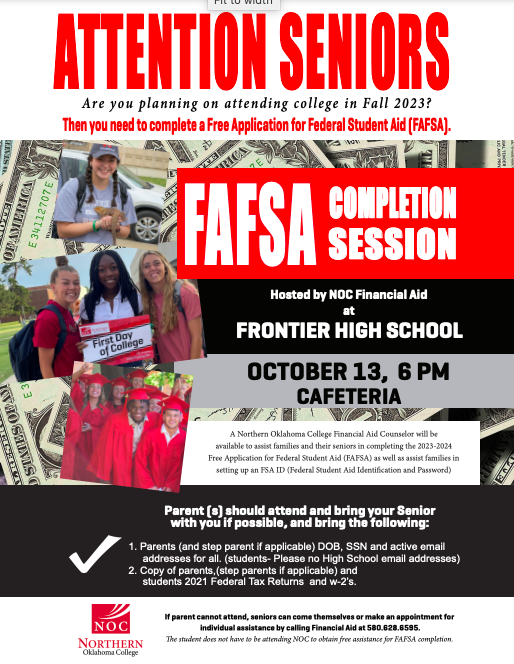 We had a great crowd at See You at the Pole this morning. Students were also served breakfast. Thank you to all the adults who helped sponsor this event and helped guide our students. #BetterTogether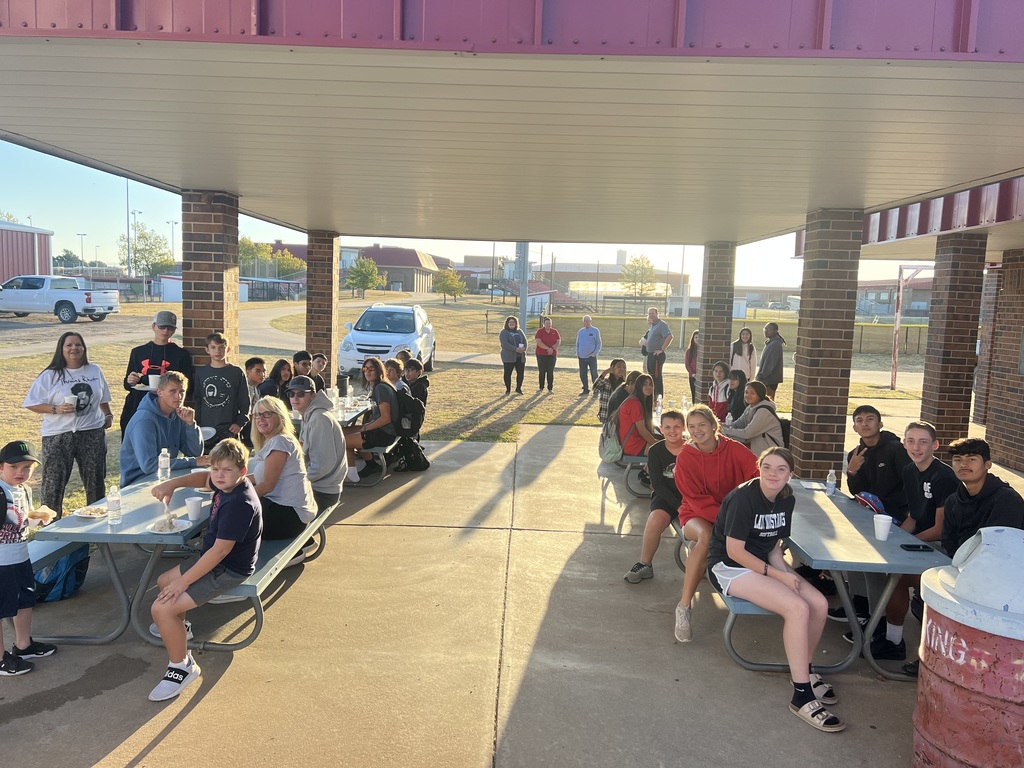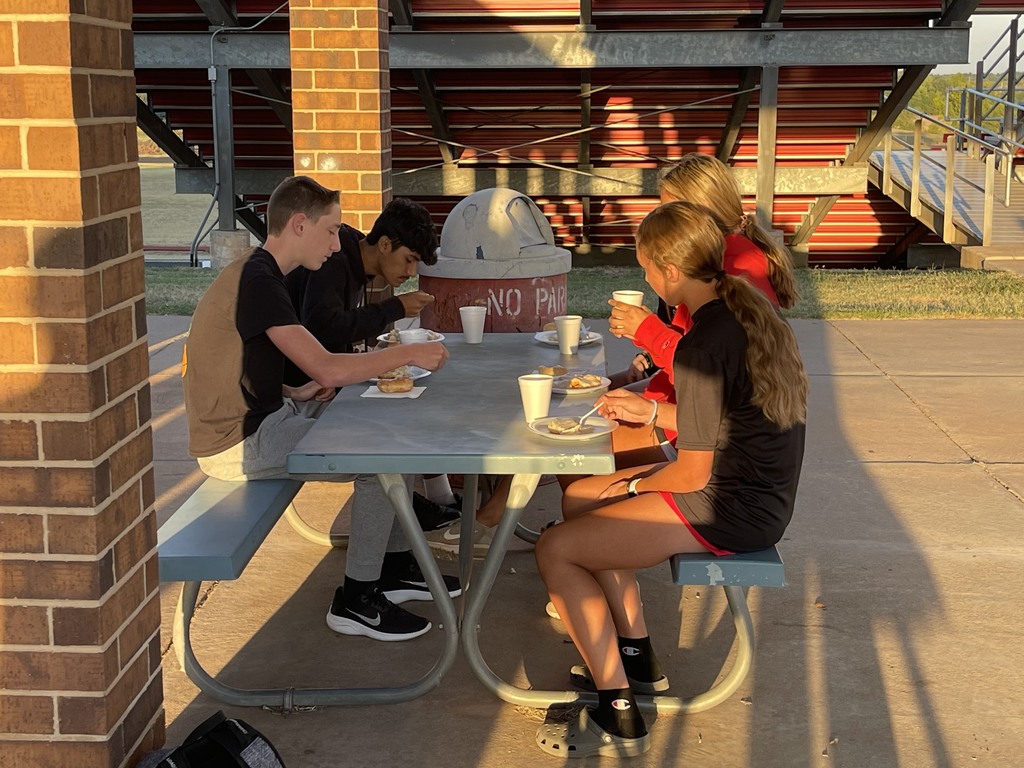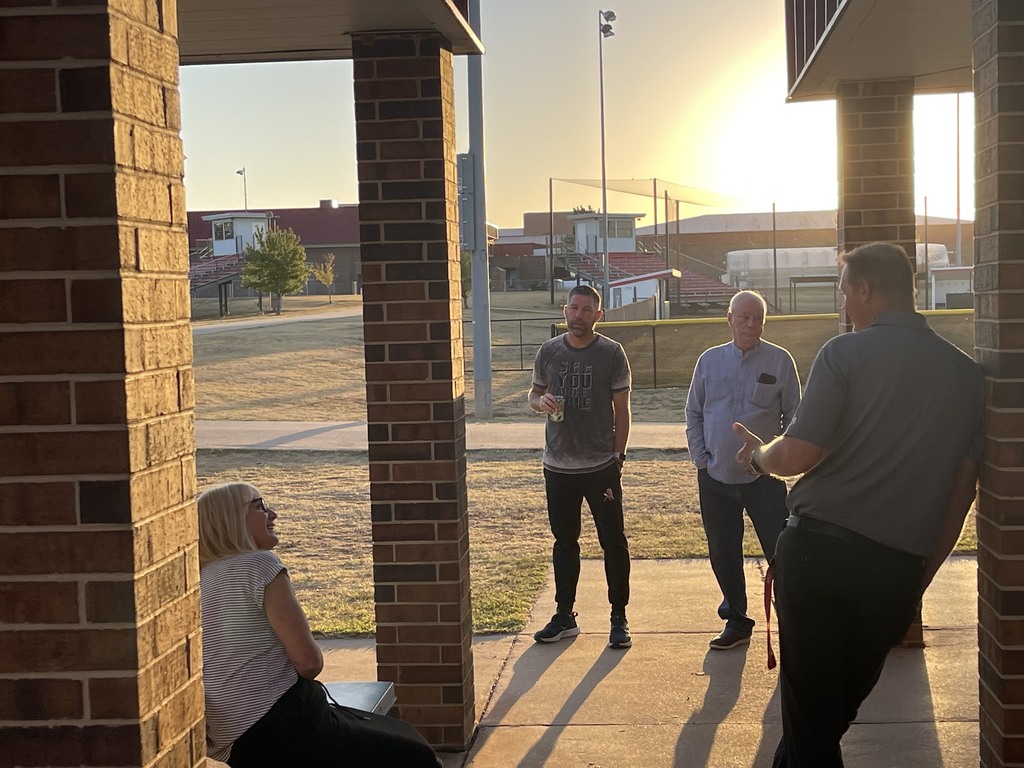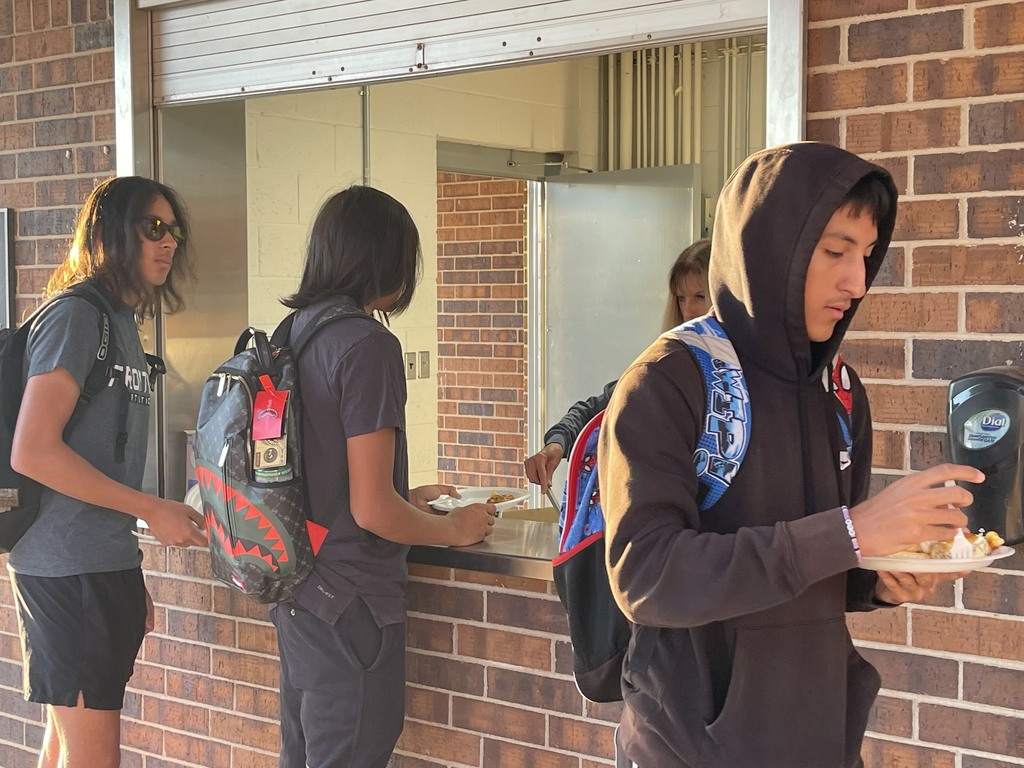 Don't forget to wear your "I wear orange shirt" or any shirt that is orange this Friday, September 30th to support #everychildmatters!

Student and staff picture day is October 4. Order forms have been sent home with students, but extras are available on the table outside the superintendent's office.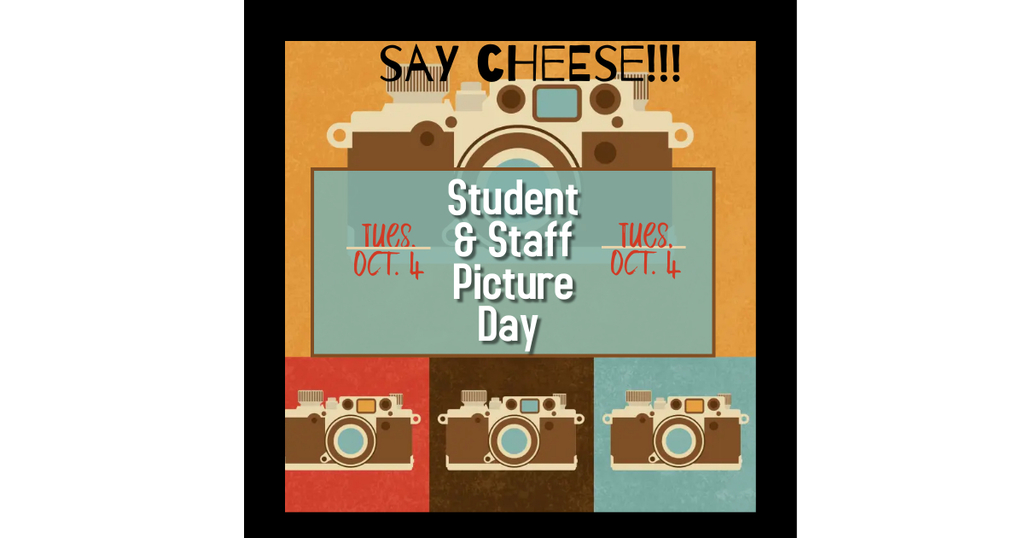 Online Tickets for the Regional Softball Games At Red Oak are to be purchased online. Go To OSSAA.com Click Red Tab - Click Here To Buy Tickets 2022 OSSAA Fall Playoffs - Softball - choose game