Book Fair Parents Nights: Monday, October 3rd & Thursday, October 5th from 3:15-5:30 PM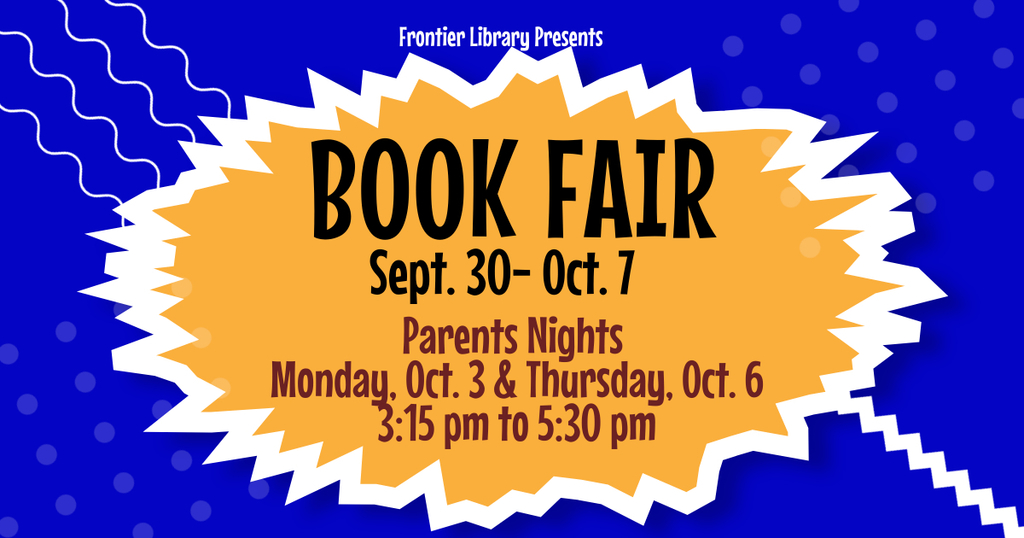 As a parent, you know how important high school years are, and nothing captures those years like a yearbook. That is why we would like to give you the chance to have a personal message printed in this book. If you wish to purchase a special place in the yearbook for your student, please send your payment along with the pictures and message(s) by October 1, 2022, or email them to
heather.bledsoe@frontierok.com
. Space for senior ads is limited. Ads will be taken on a first-come, first-serve basis. Once the space is filled, we will not be able to purchase any more pages.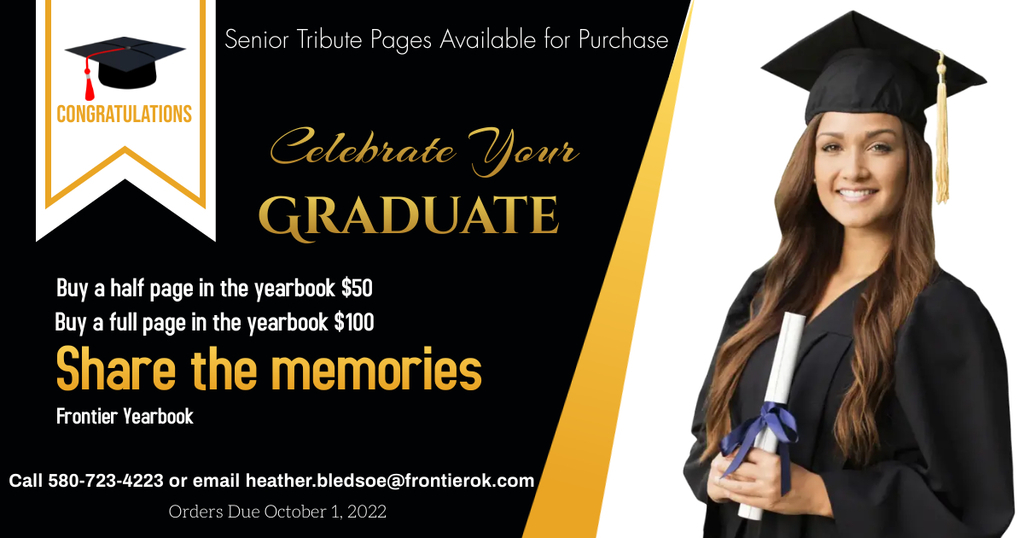 Parents must come into the building to sign in students when dropped off after 8:20 AM. Thank you.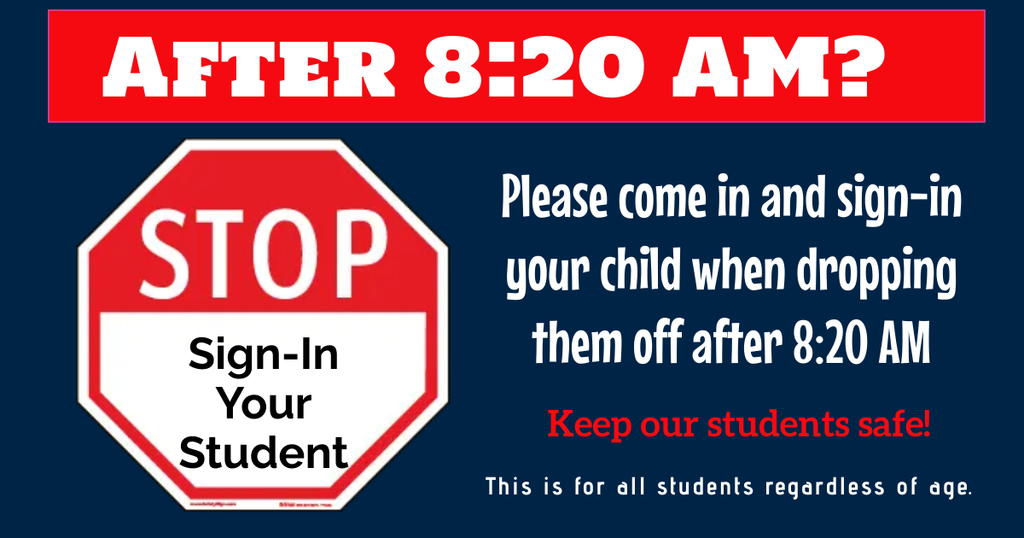 Today, some of our HS students visited the First Americans Museum in OKC. In one place, visitors experience the collective histories of 39 distinctive First American Nations in Oklahoma today. FAM shares the cultural diversity, history, and contributions of the First Americans.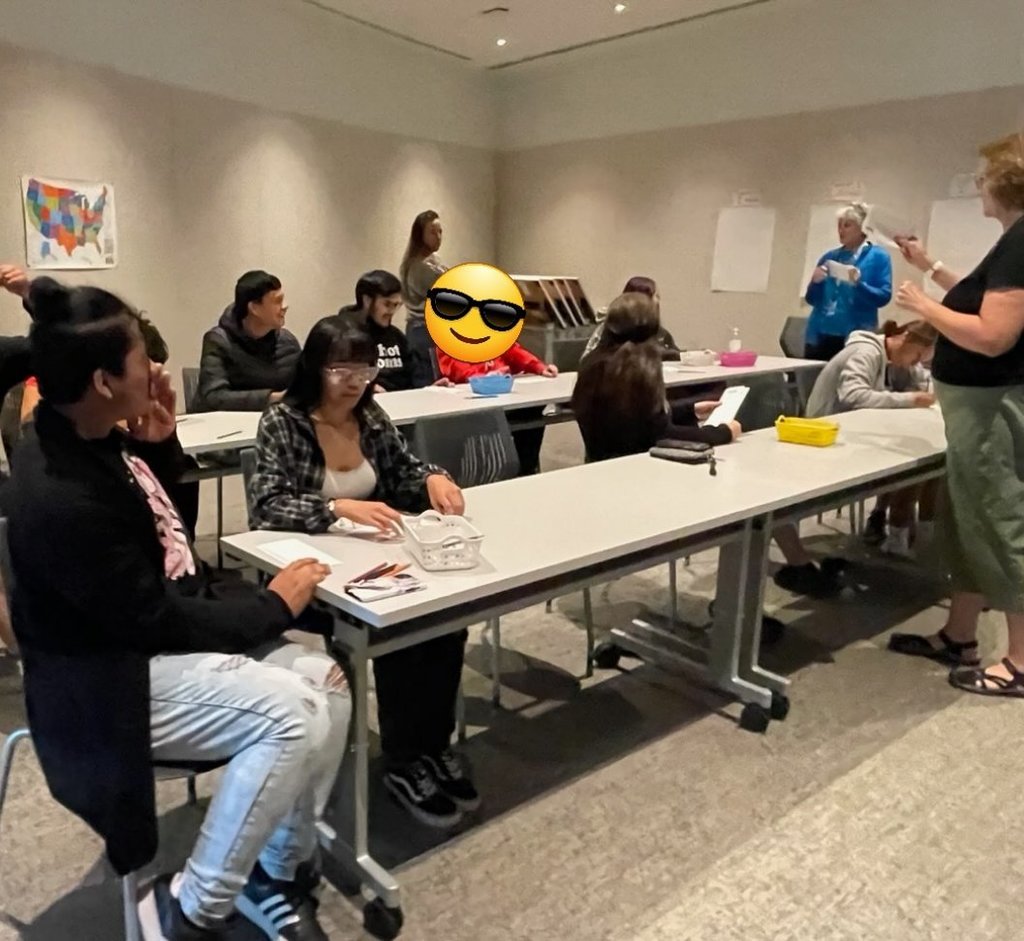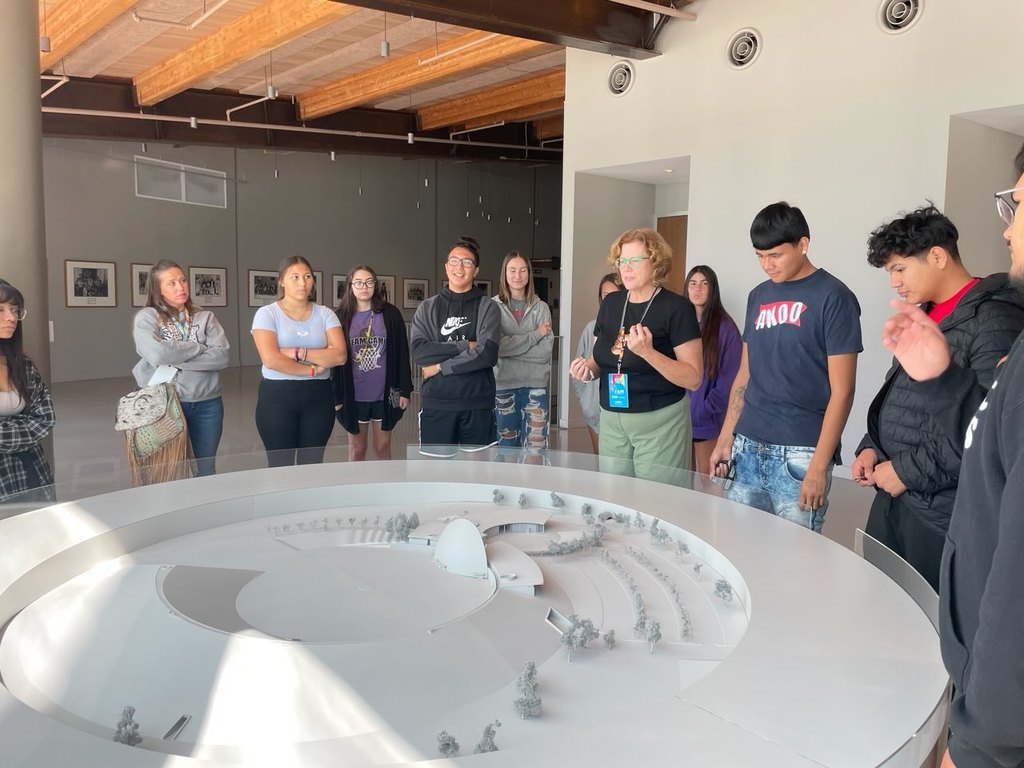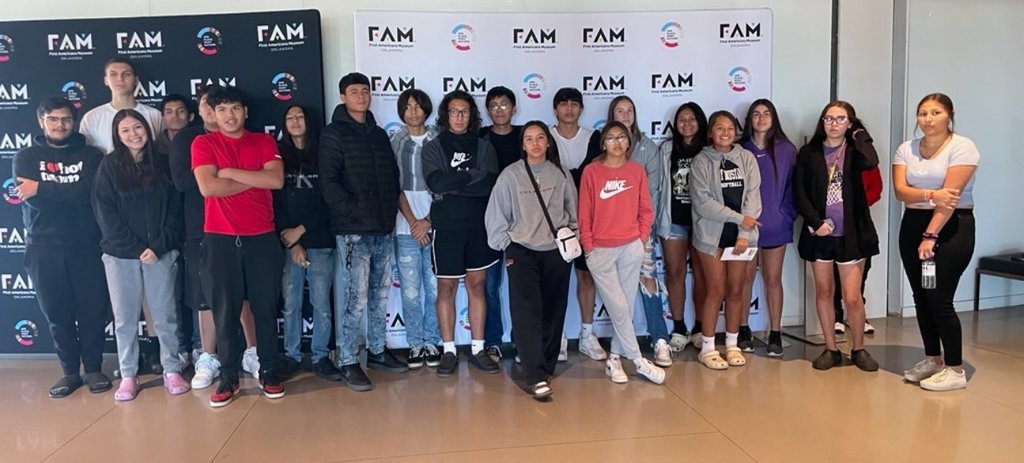 See You at the Pole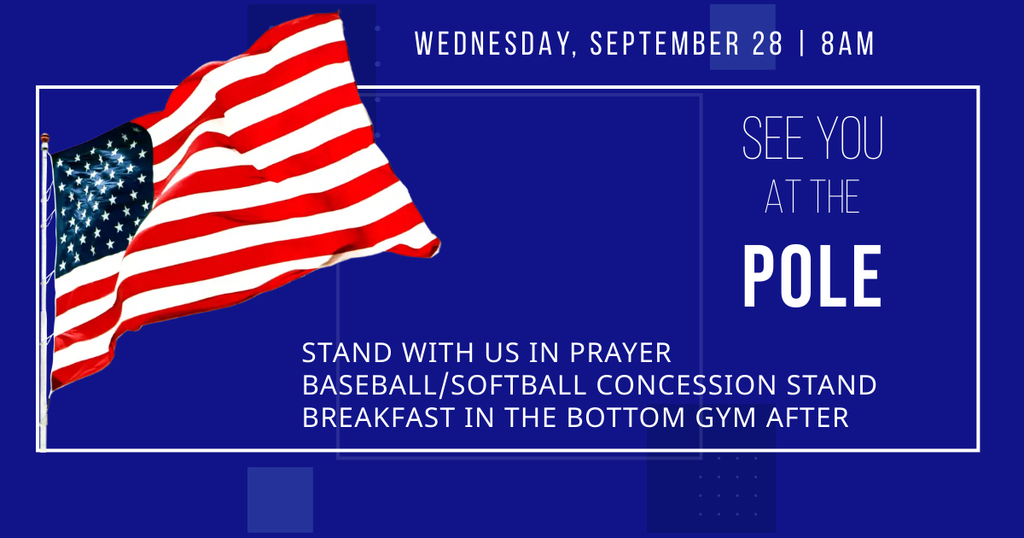 It's Happening! The Scholastic Book Fair is almost here. Get ready...your favorite characters and series, cool posters, and all the awesome stuff you need to help you create your own story, are coming to The Frontier Library on Sept. 30th to Oct. 7th. We're so excited for the best week of the year! Catch you at the Fair! #BookFair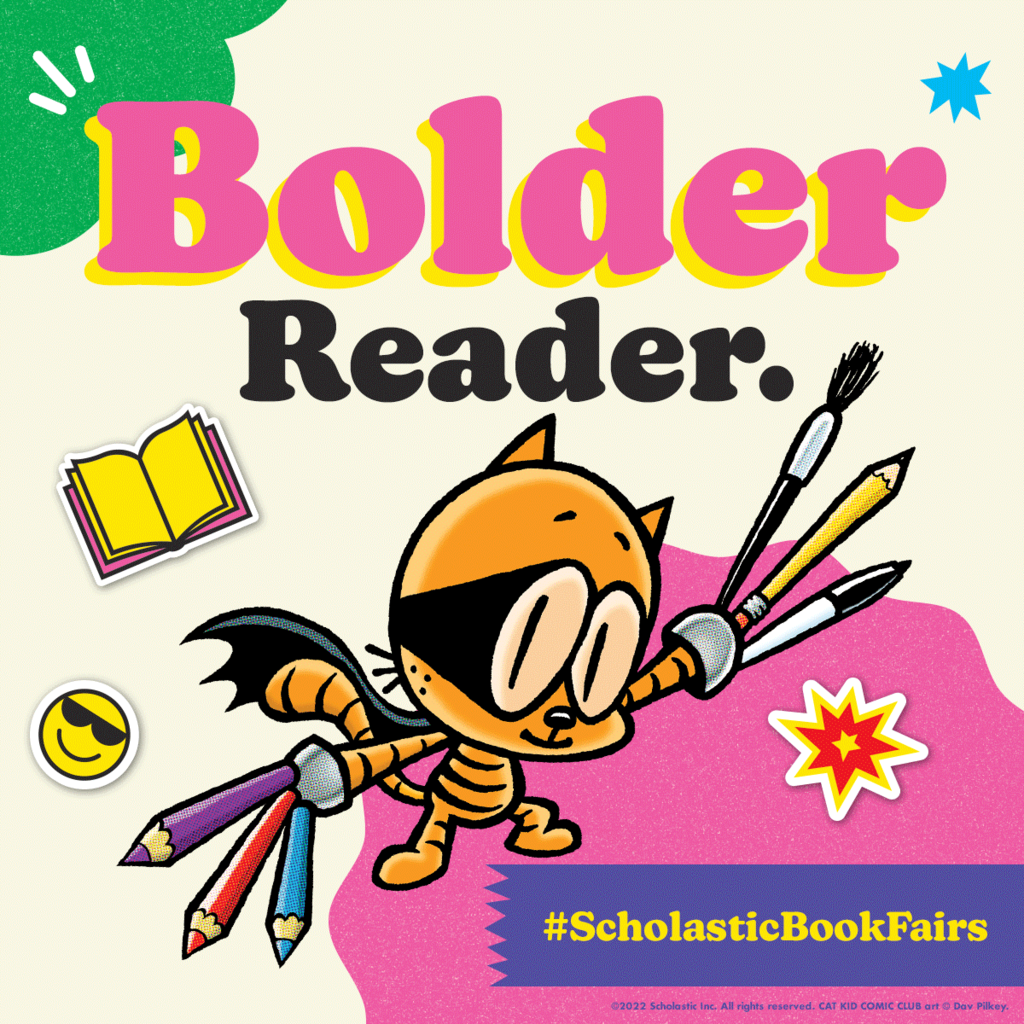 Students in the 10th and 11th grades will take the National ACT Test for free on October 18th. To help students prepare for the ACT, all students in grades 9th-12th have access to ACT Prep Online (
www.onlineprep.act.org
) for free through the school and can be accessed anytime. This online study tool offers practice tests and questions, vocabulary studies, and more. If your student has difficulties logging in, have them contact Mrs. Bledsoe.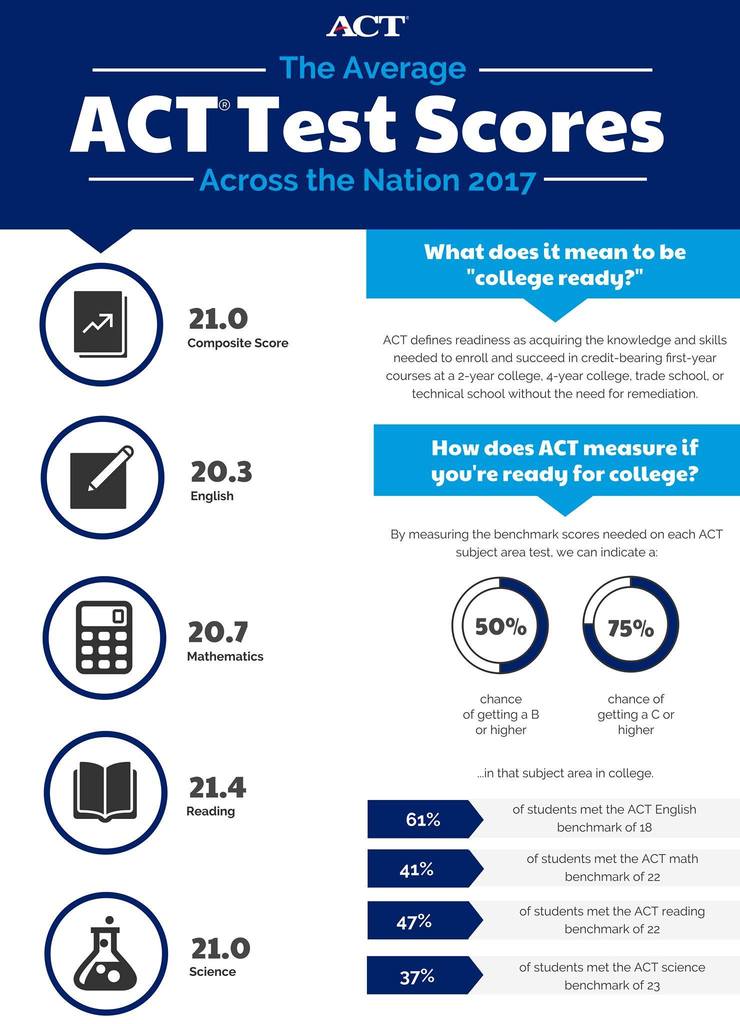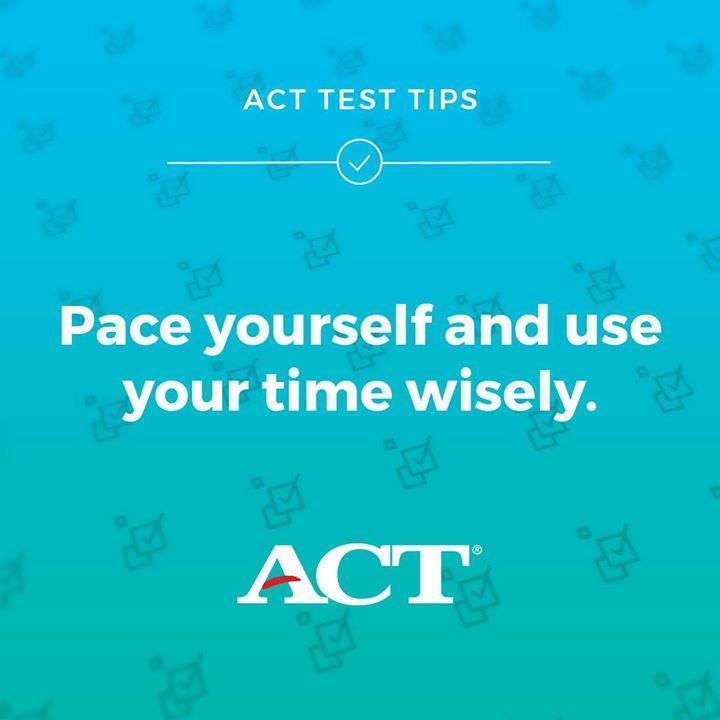 If your actions inspire others to dream more, learn more, do more, and become more, you are a leader. ~ John Quincy Adams. We are very proud of each and every leader at Frontier Public Schools.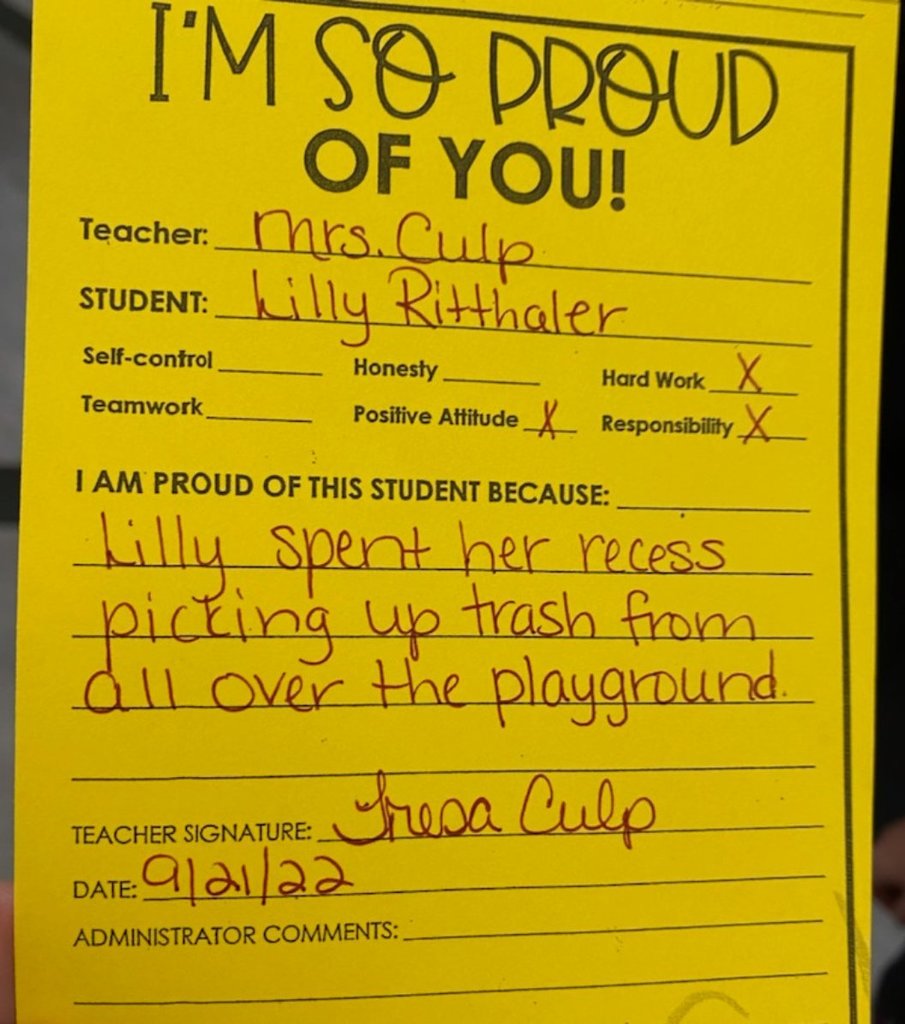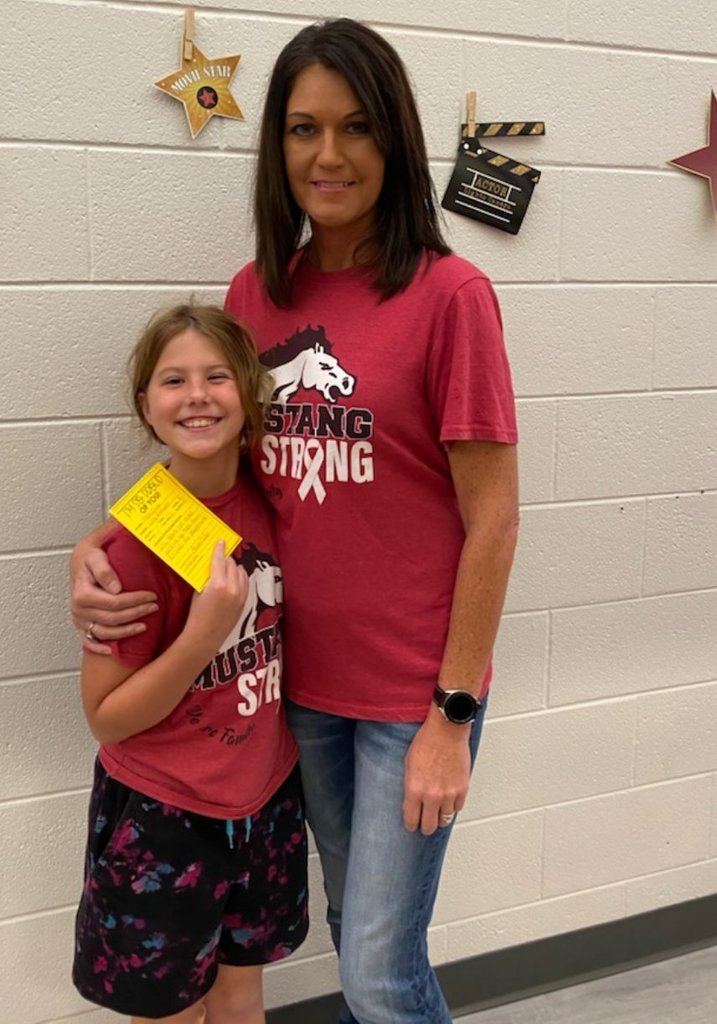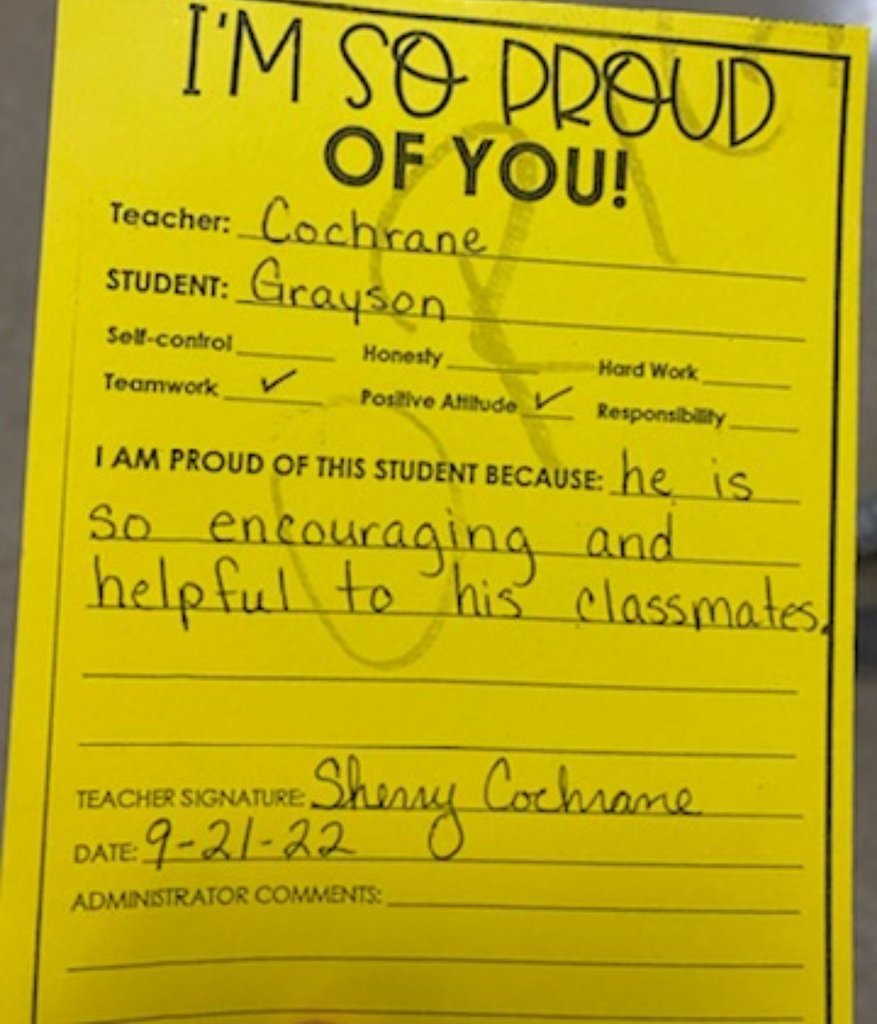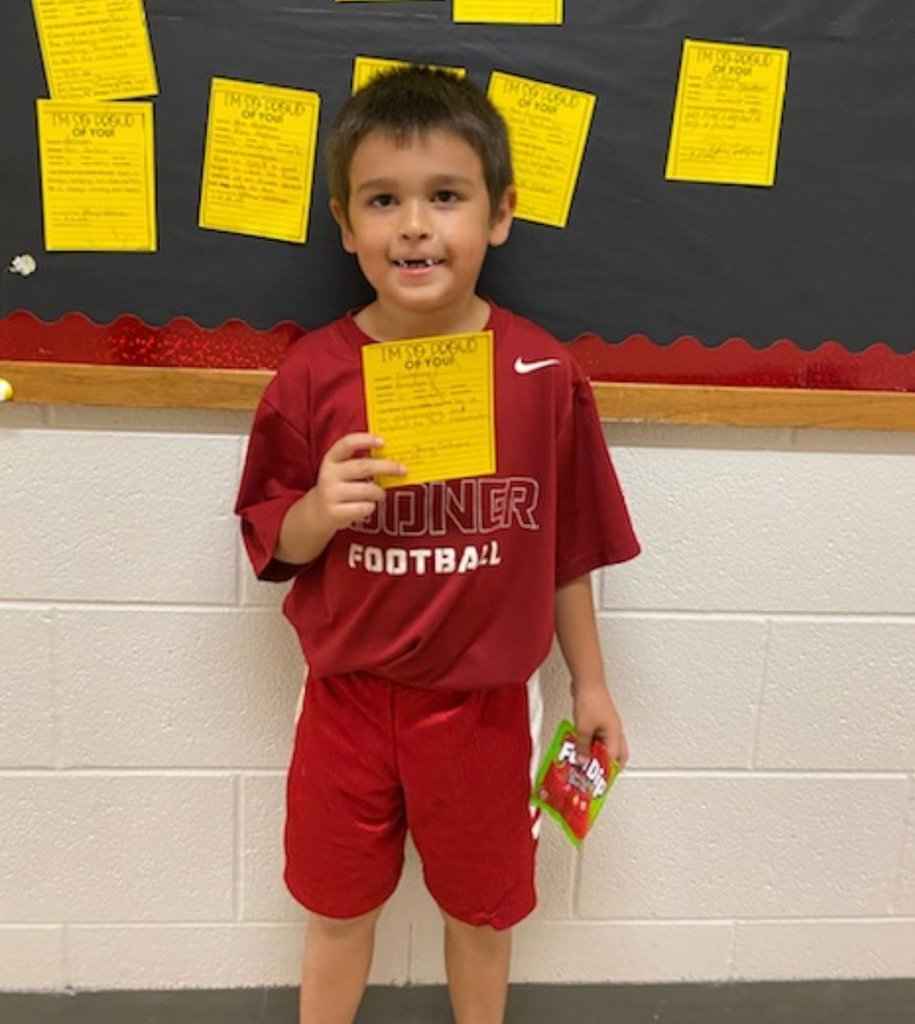 Our Mustang leaders can be found here, there, and everywhere! #positiveofficereferrals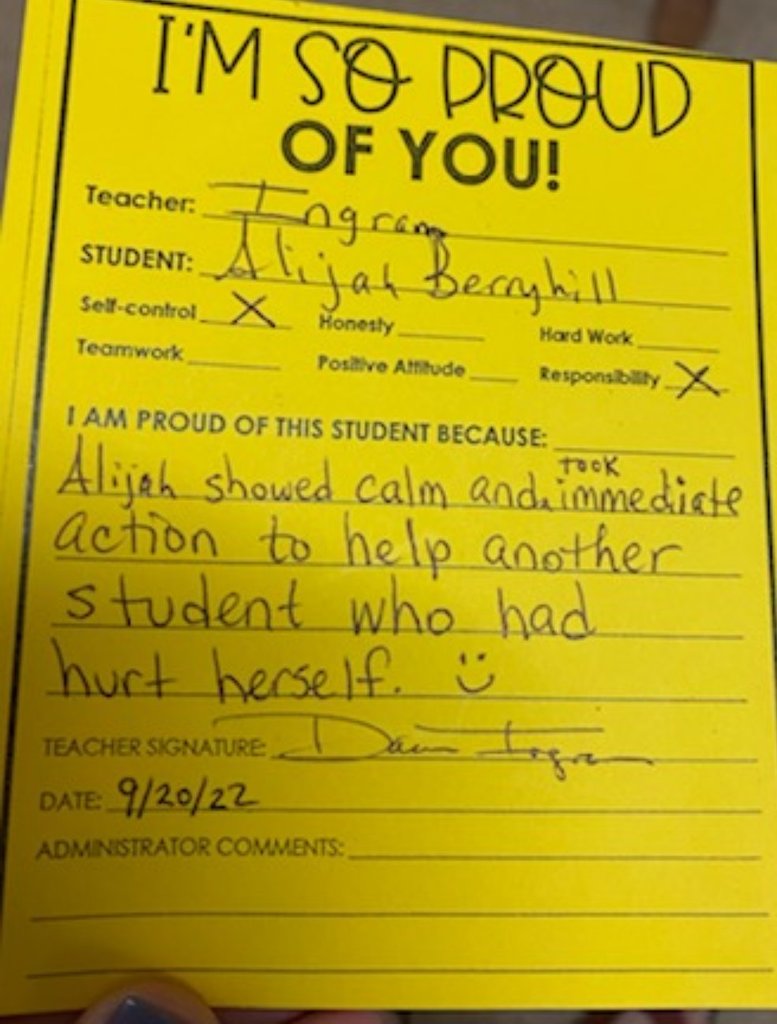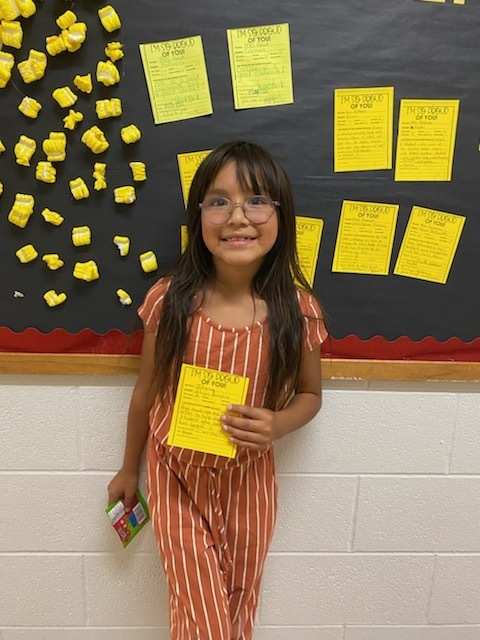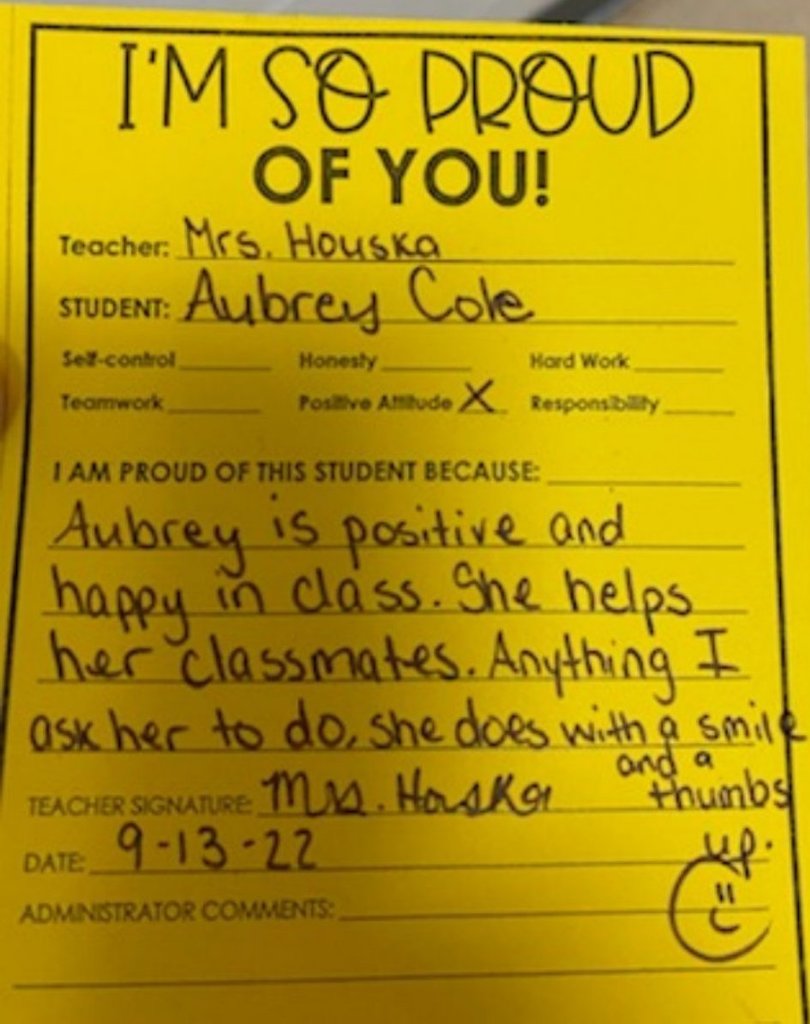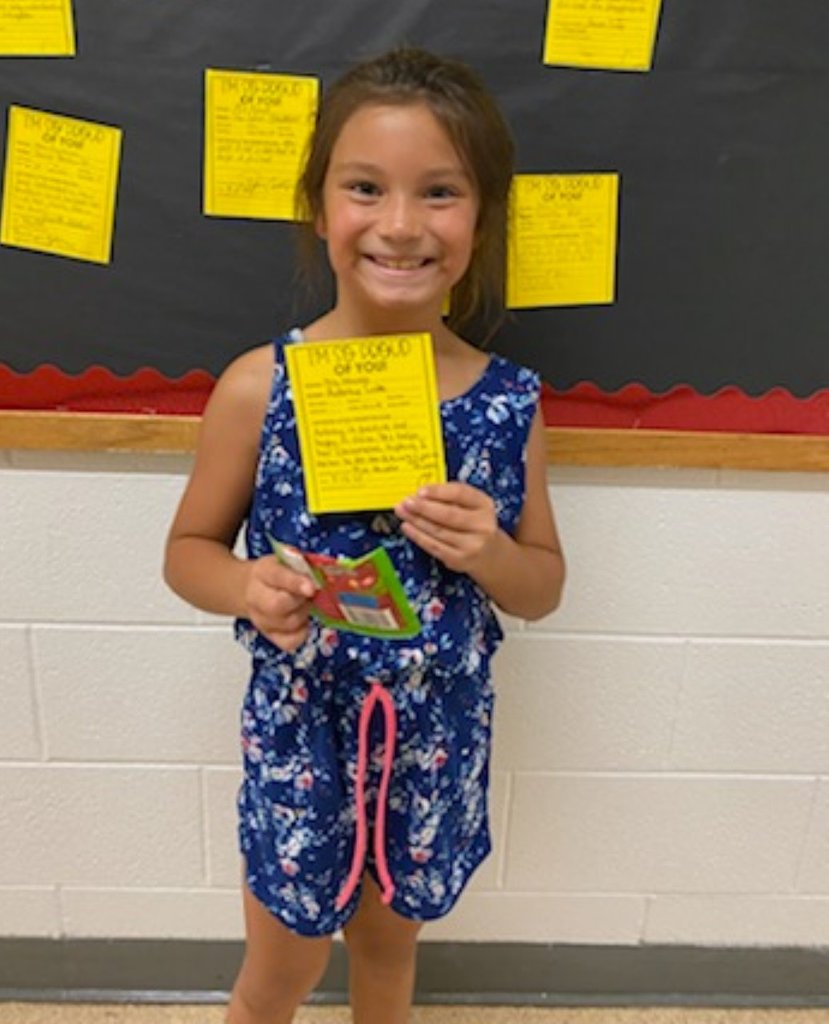 The HS Cross Country team placed 5th at the Edmond Pre-State meet today. Congratulations Mustangs! #BetterTogether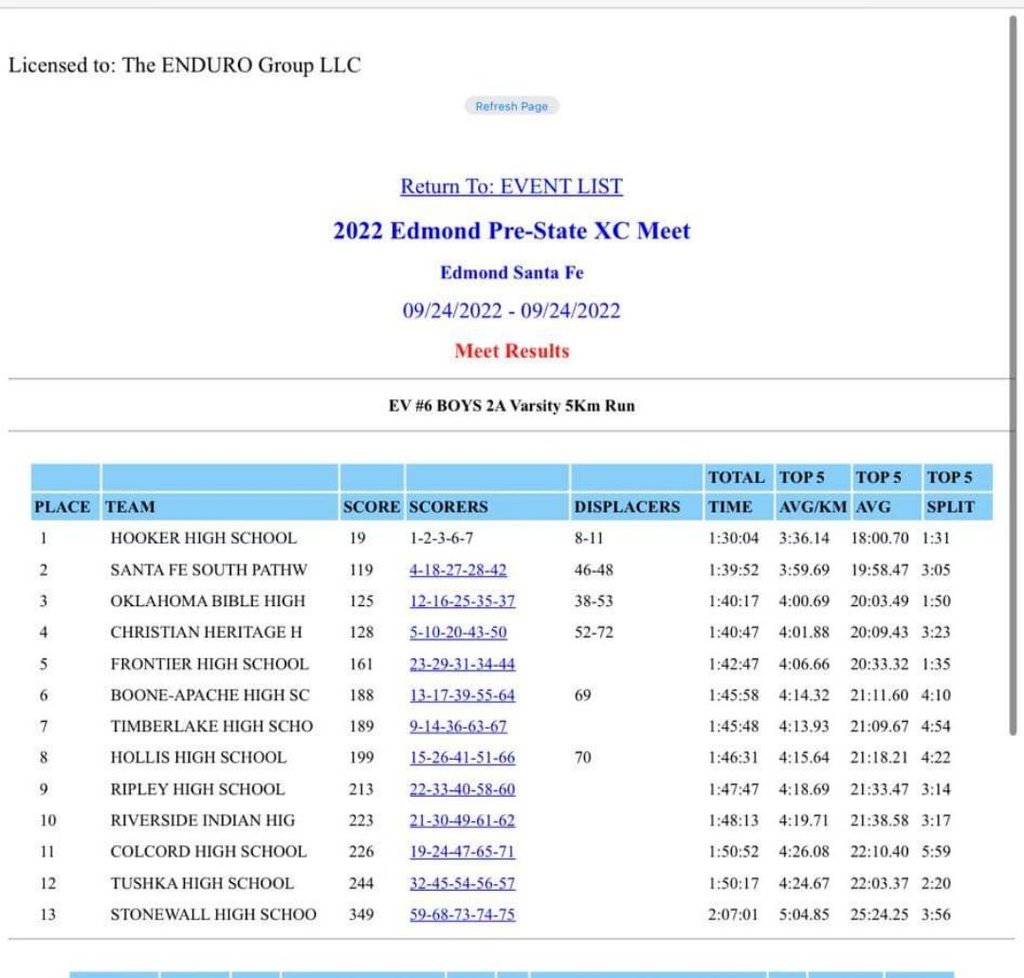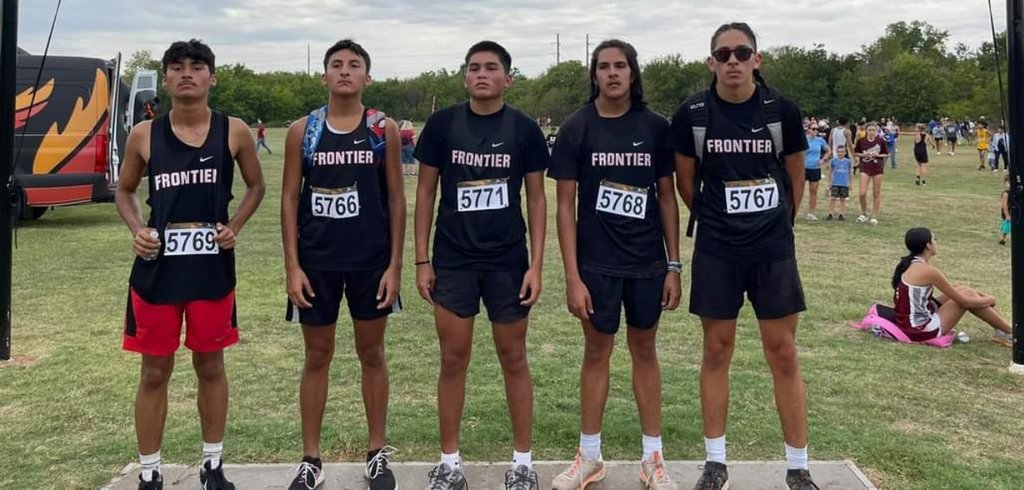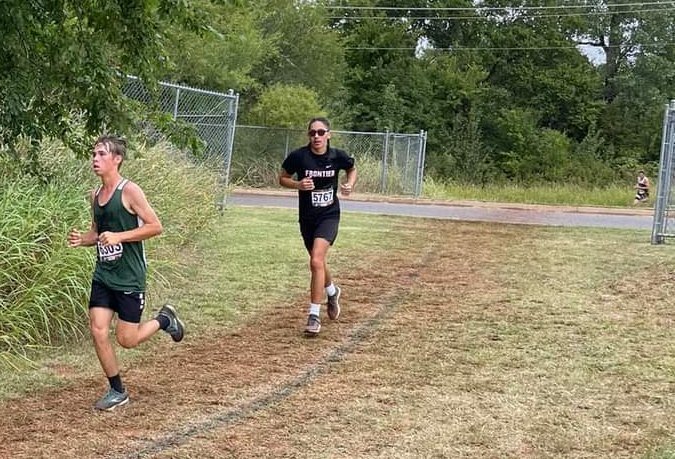 Our MS Cross Country team competed yesterday at Tonkawa, and they each brought home some hardware. Way to run Mustangs!!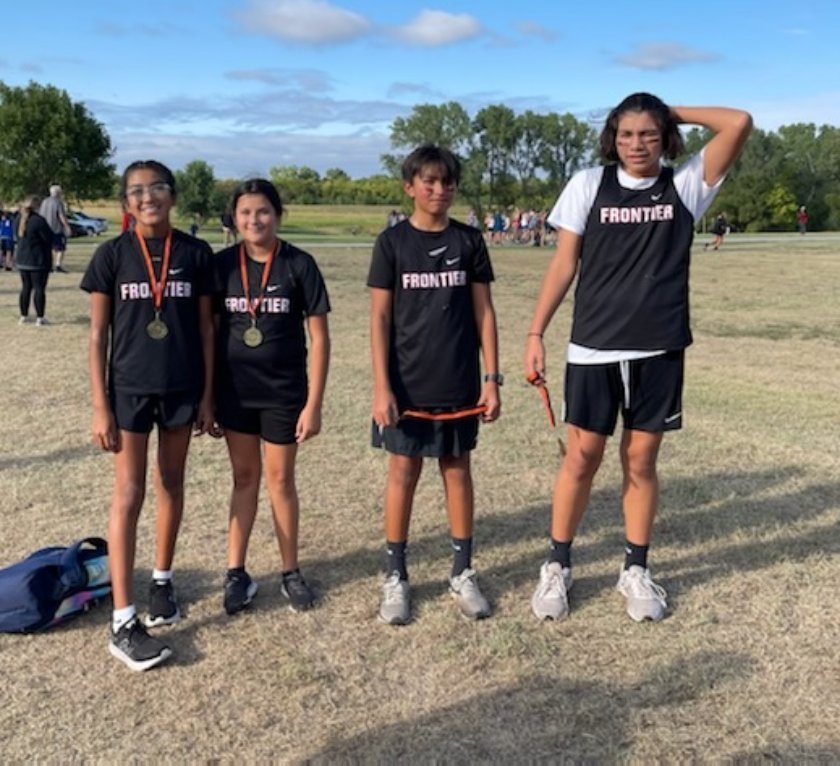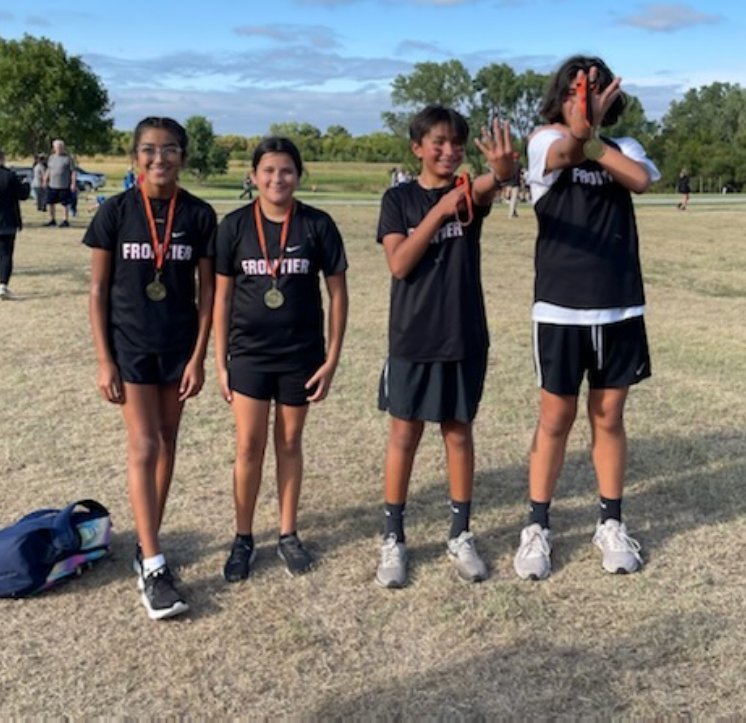 Woo hoo! Lady Mustangs are District Champions! 🏆

What? FCA Kickoff When? Wednesday, September 21, 2022, 6:00 PM Where? Cafeteria Who? Everyone Welcome!! FOOD! Hamburgers, Hot Dogs, Food, Games, Prizes, Fellowship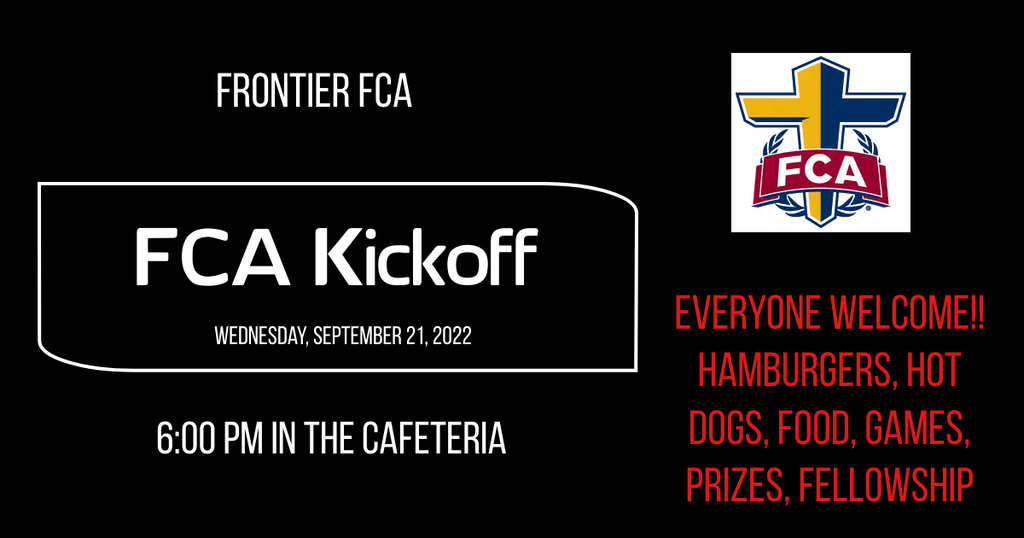 The Board of Education has approved Early Release Fridays. The first day for early release will be October 21, 2022, at 1:05 PM and every Friday after for the remainder of the school year. Please remember that these days will still be important academic days, and attendance is expected. #BetterTogether #CollaborationFridays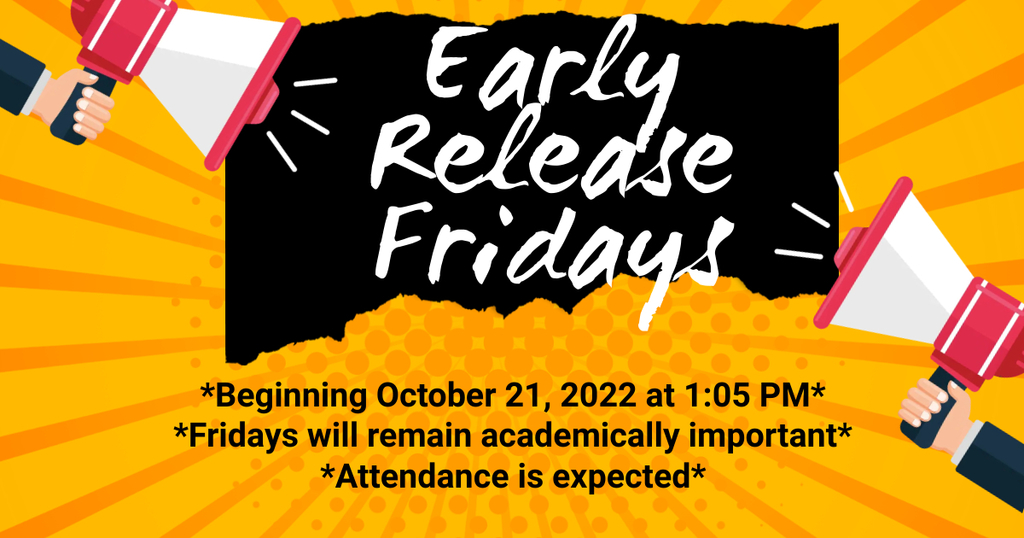 The countdown to the Book Fair is on! From Sept. 30th to Oct. 7th. The Scholastic Book Fair is coming to The Frontier Library, with hundreds of awesome book options that YOU get to choose from. We can't wait to welcome you to the Best. Week. Ever. #BookFair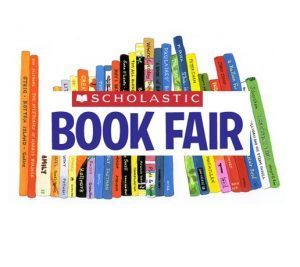 This Wednesday, September 21, the representative from Athlon II will be here to take letter jacket orders. Any HS student belonging to any organization (having met sponsors requirements) may order a letter jacket: athletics, FFA, TSA, FITYC, student council, FCLA, Athletics, Music, Academic letters, etc. A $100 deposit will be required upon ordering. Jackets typically run $300-$350 depending on desired patches. Make deposit checks out to Athlon II.

Frontier will host FP Softball Districts this Thursday. The cost is $5 for students and adults. Only OSSAA passes will be accepted. Please see the included schedule for times and teams. Good luck to the Lady Mustangs! And good luck to the Frontier baseball team as they travel to Dale, OK for their Districts on Thursday too. #Playoffs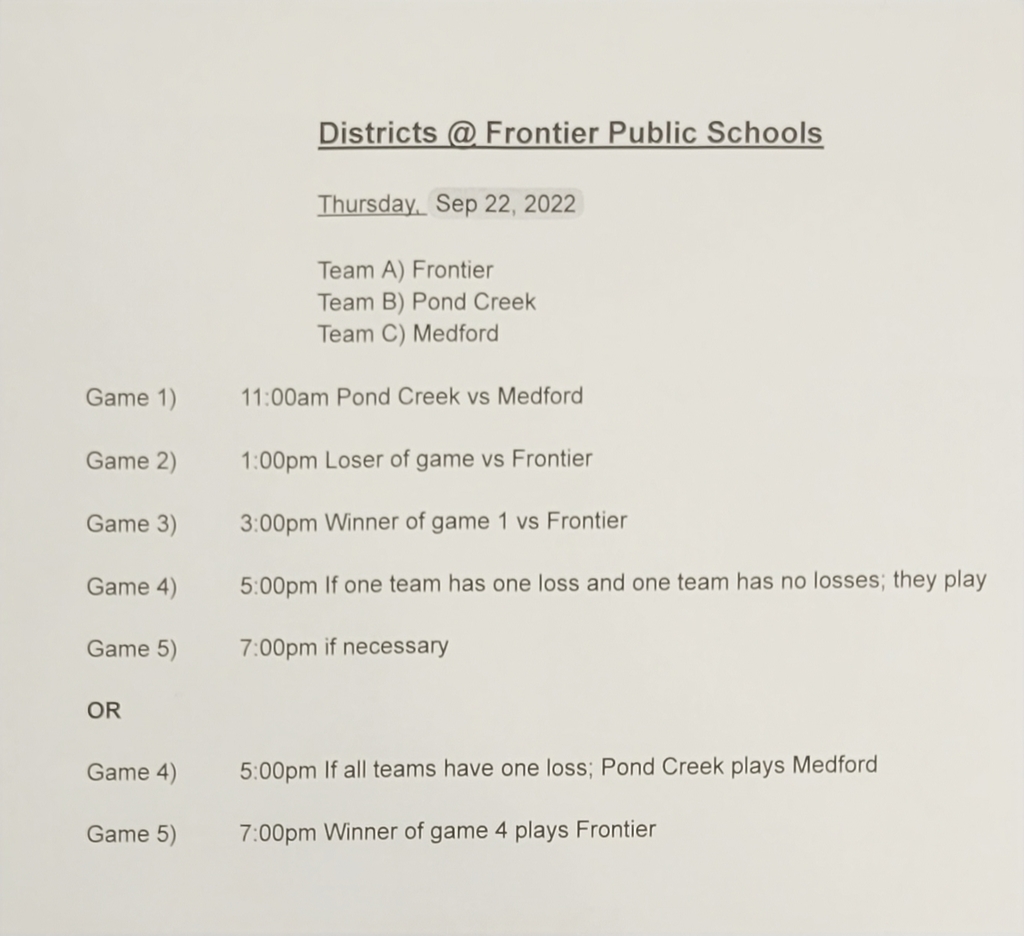 Last Friday, Frontier seniors visited the College and Career Fair hosted by Stillwater High School. Students were able to visit with recruiters and learn more about post-secondary opportunities. #Classof2023 #BetterTogether.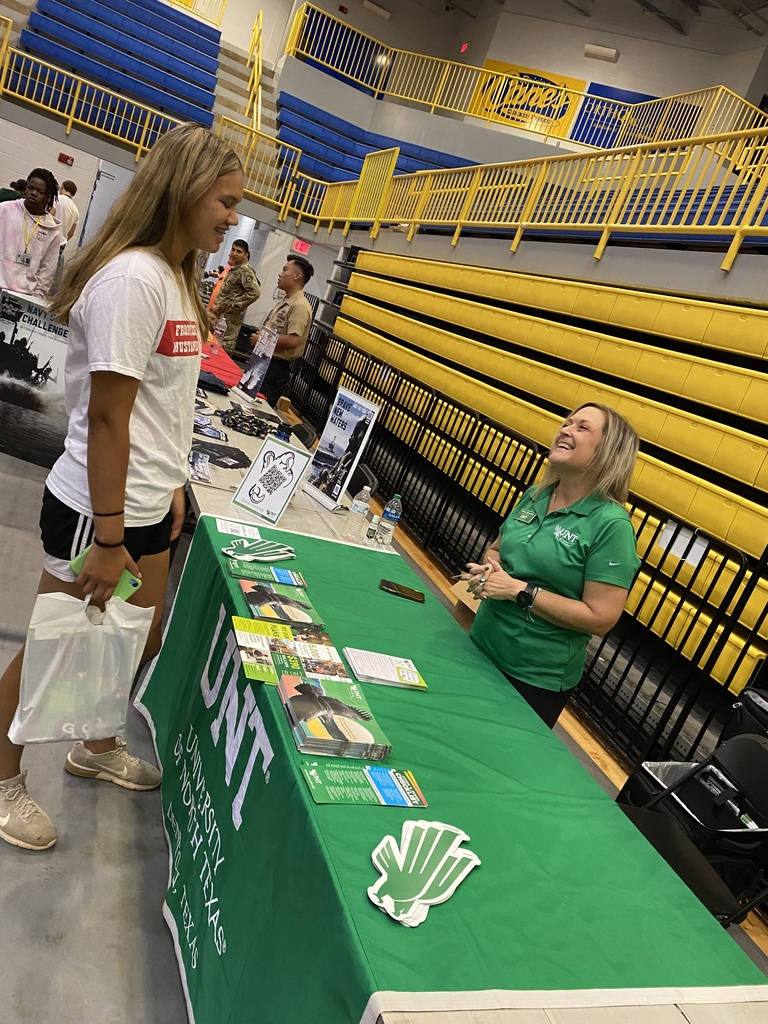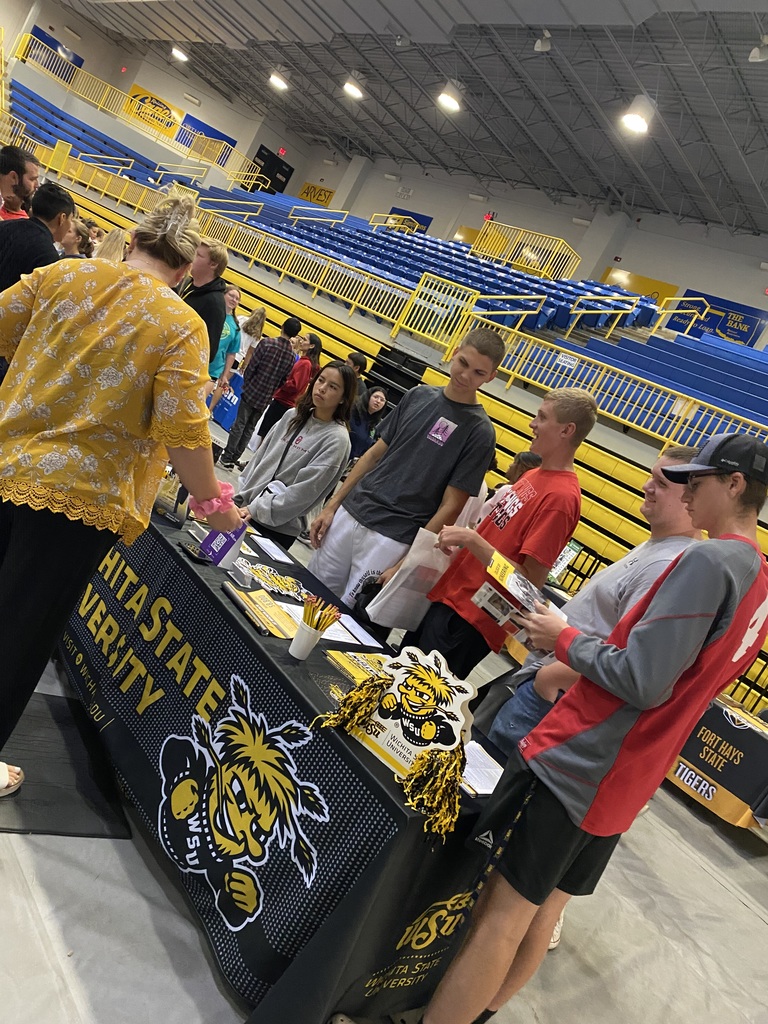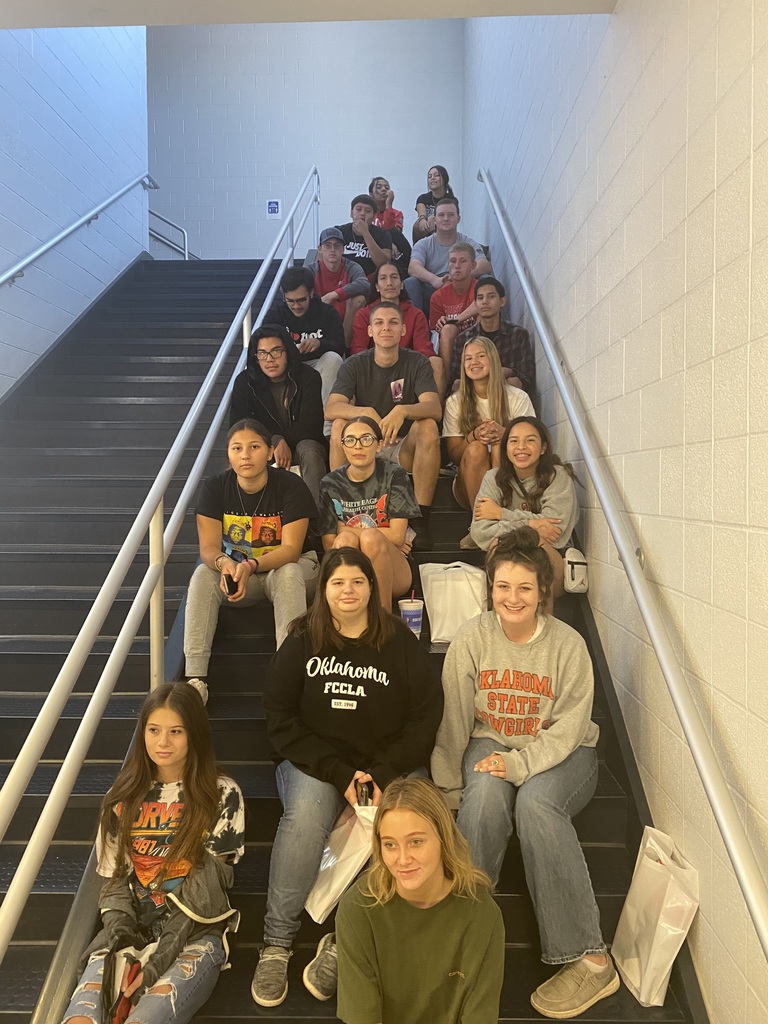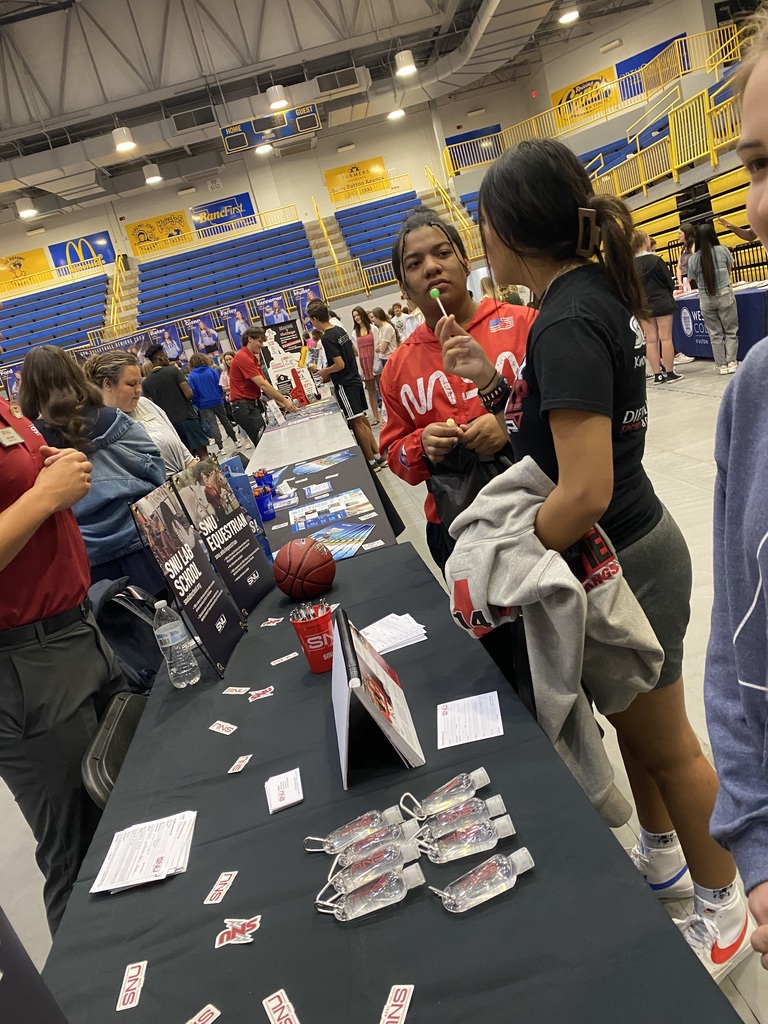 Congratulations to our middle school fast pitch softball team for winning the Oilton Tournament, again! The Lady Mustangs went 4-0 on Saturday, and the long day ended with victory! #WeAreTheChampions #BetterTogether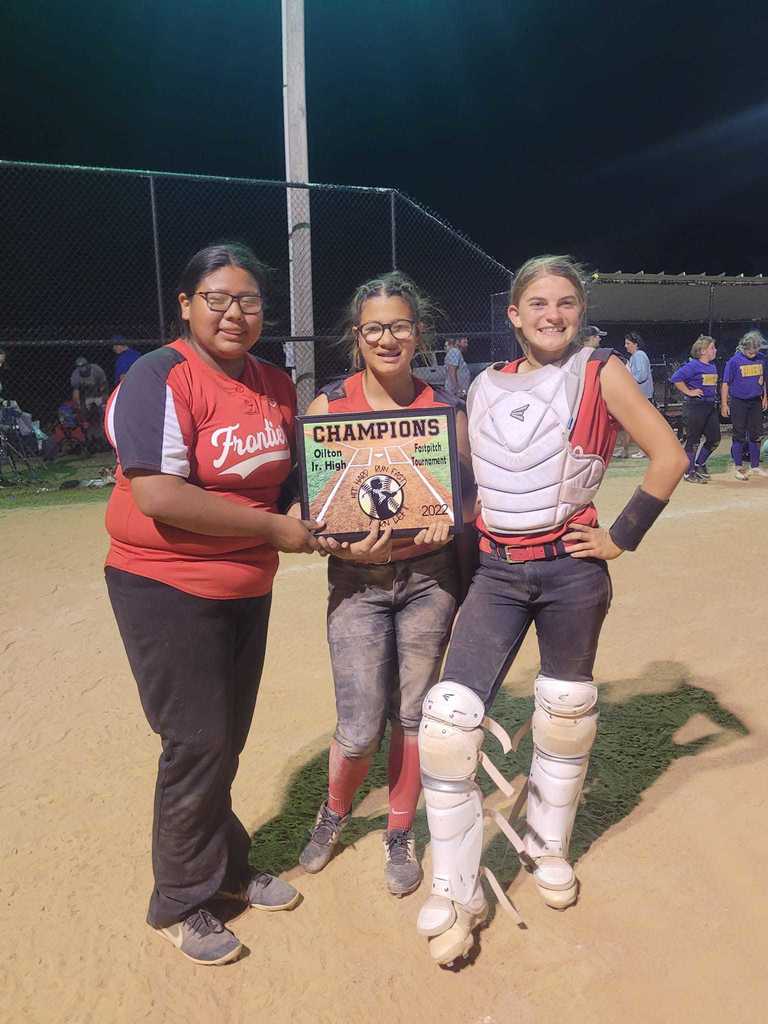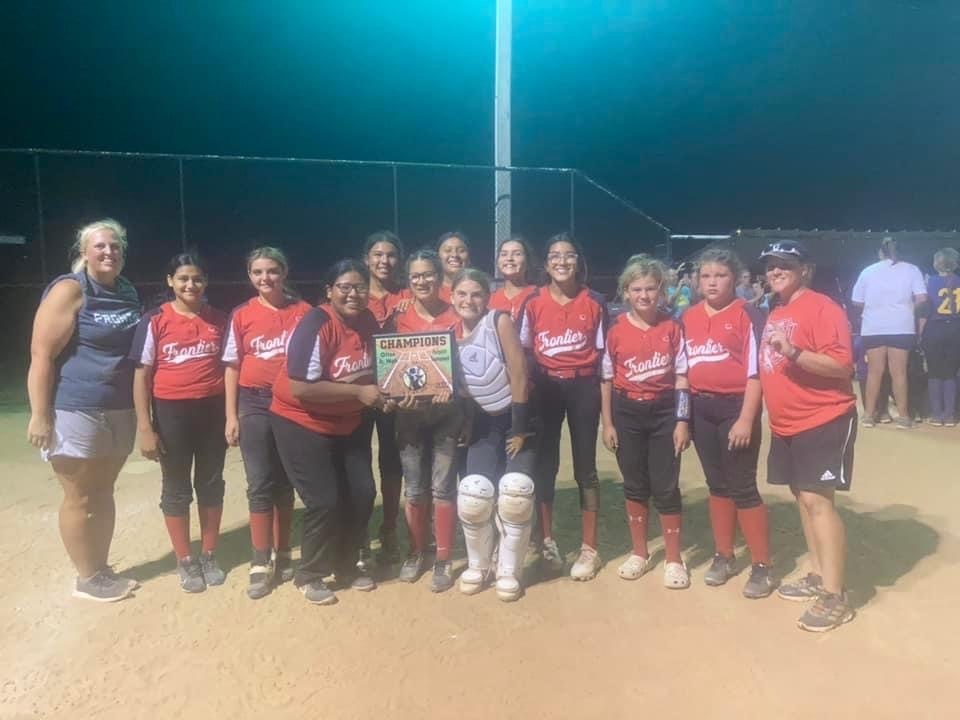 Wow! Look at all the students who work hard each day to help their peers and make our school a wonderful place to learn.