Our high students enjoyed an Indian Dice tournament before leaving for holiday break!! Thank you to Mr. Donnie Childs for the prizes, and a special shout out to Mrs. Cox for making the dice pieces with the 3-D printer! A set of dice was made for each high school student to receive a set! Thank you, Mrs. Cox, they are fantastic!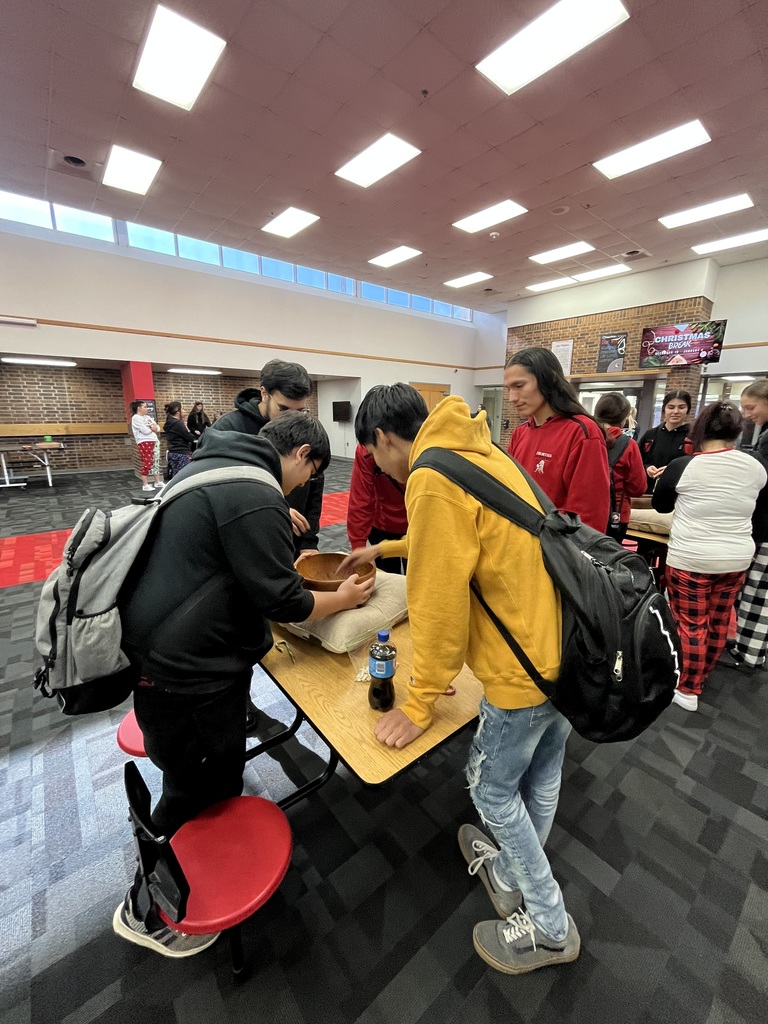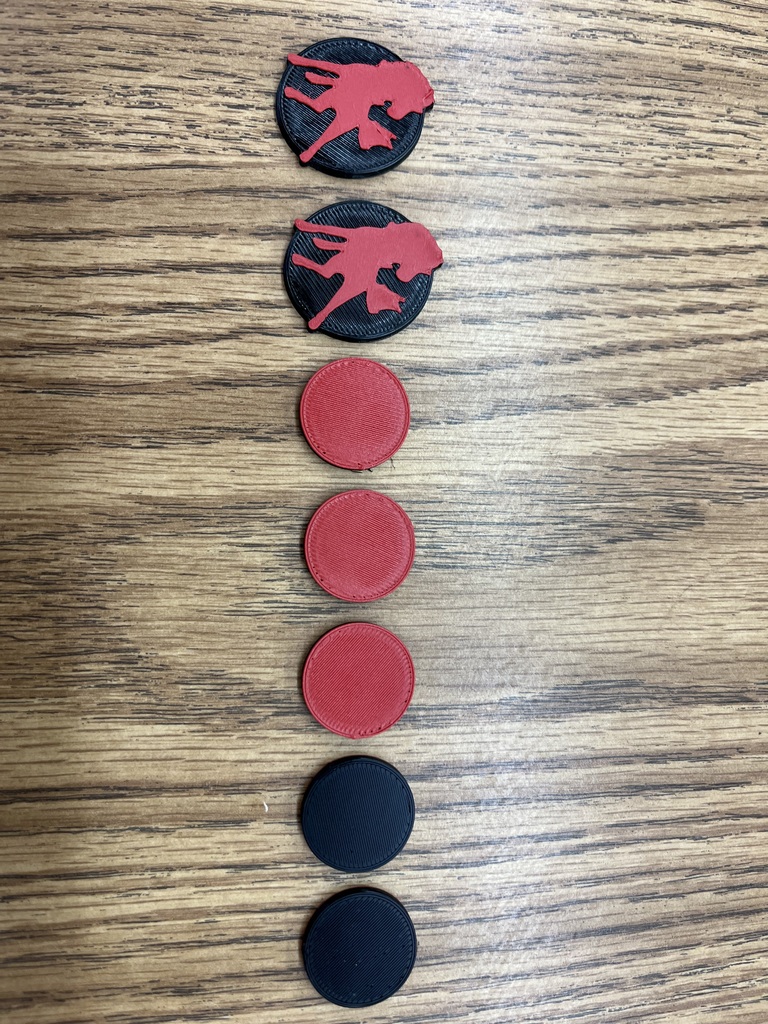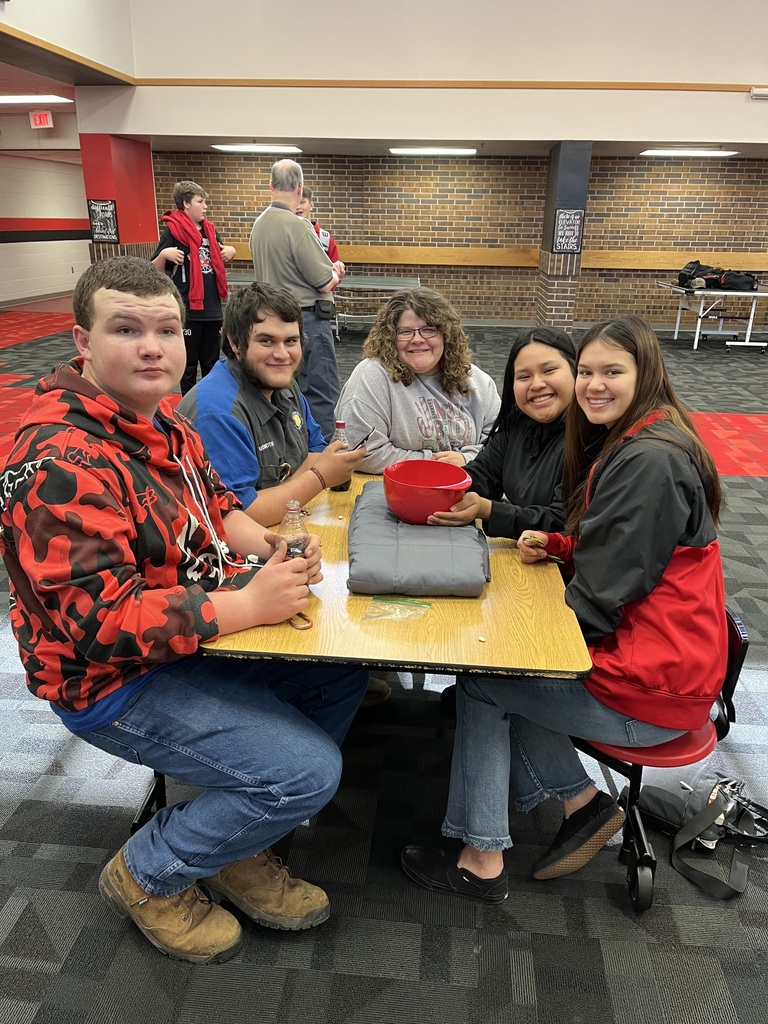 Just a reminder, there will be no school this Monday, January 16. You can view the school calendar and keep up with all events on our school app and website:
www.frontierok.com
.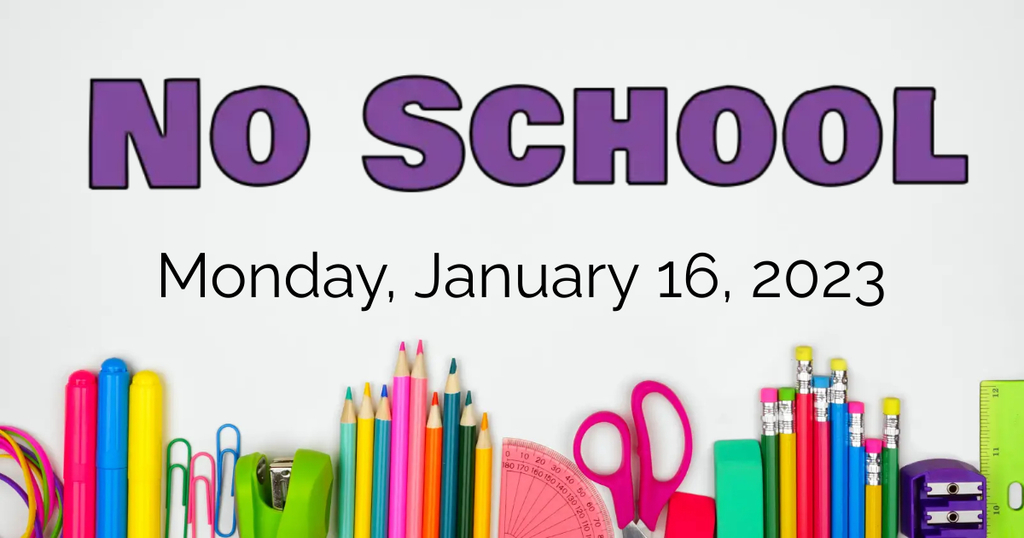 Tonight's Indian Education Parent Advisory Committee meeting has been postponed. The meeting has been rescheduled for Wednesday, January 25th @ 5:30 pm in the cafeteria.


Next week, January 19-21, the Mustang boys' team will compete in the Glencoe Tournament. Please view the image for bracket details.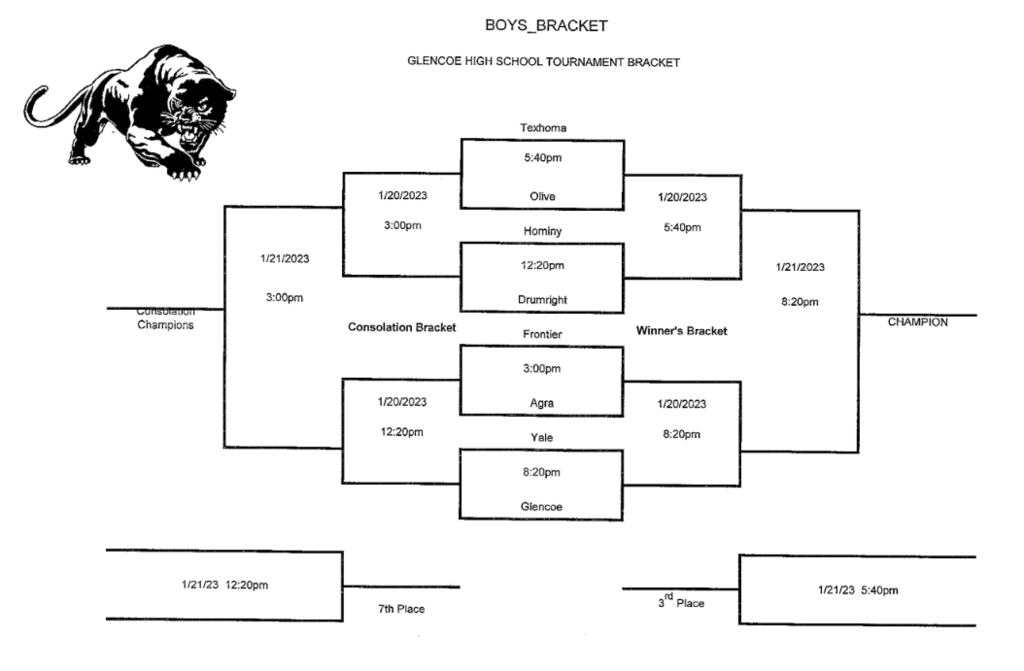 Congratulations to our most recent students of the month! Your work ethic and character are an example for all. Well done, Mustangs.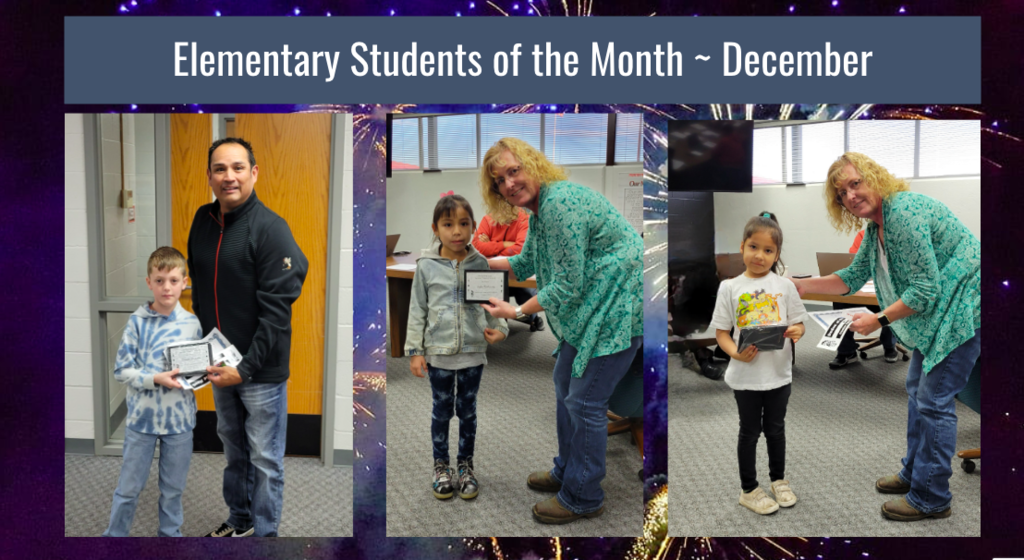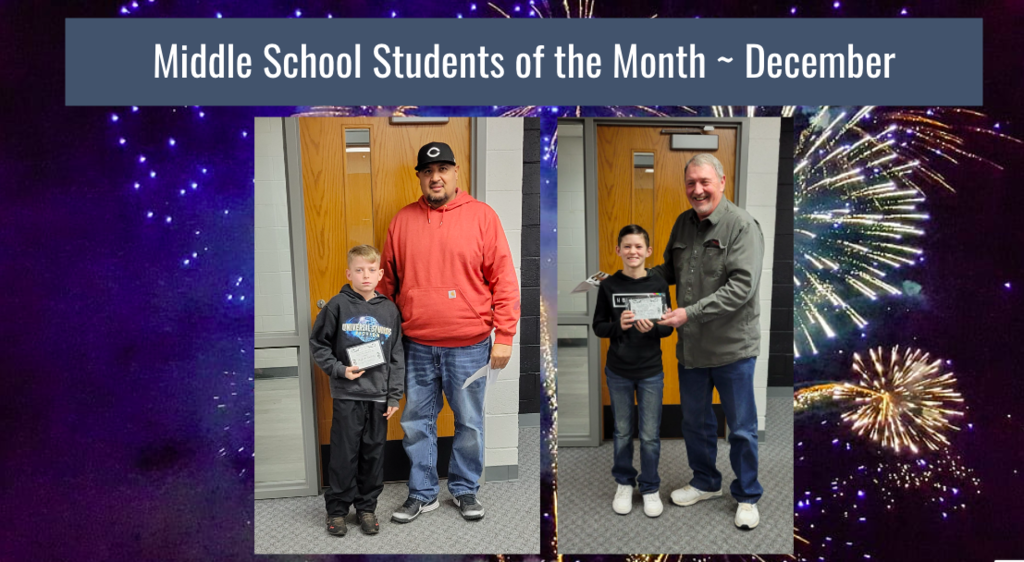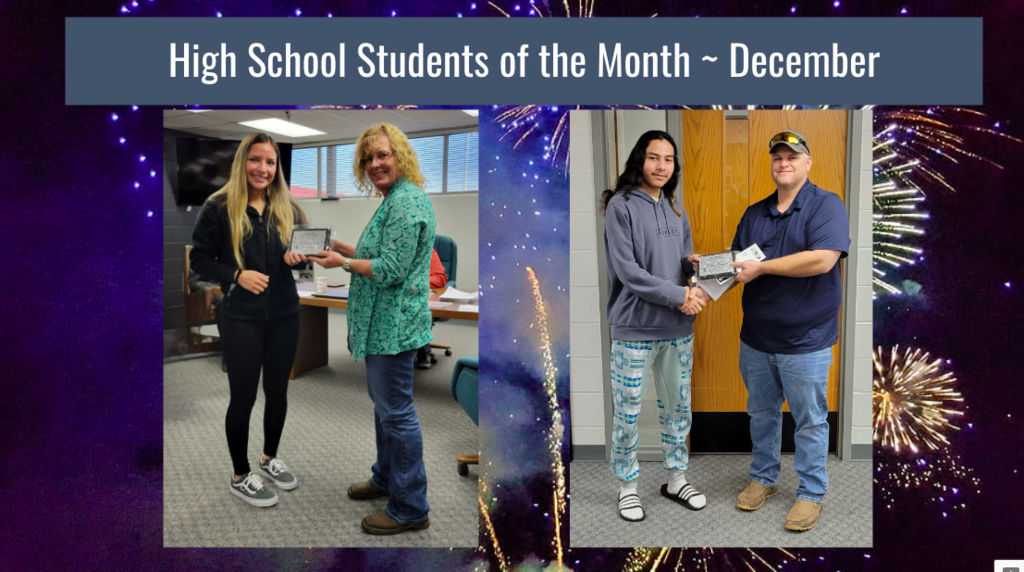 Our rescheduled Christmas Program is this Friday at 9:30 AM.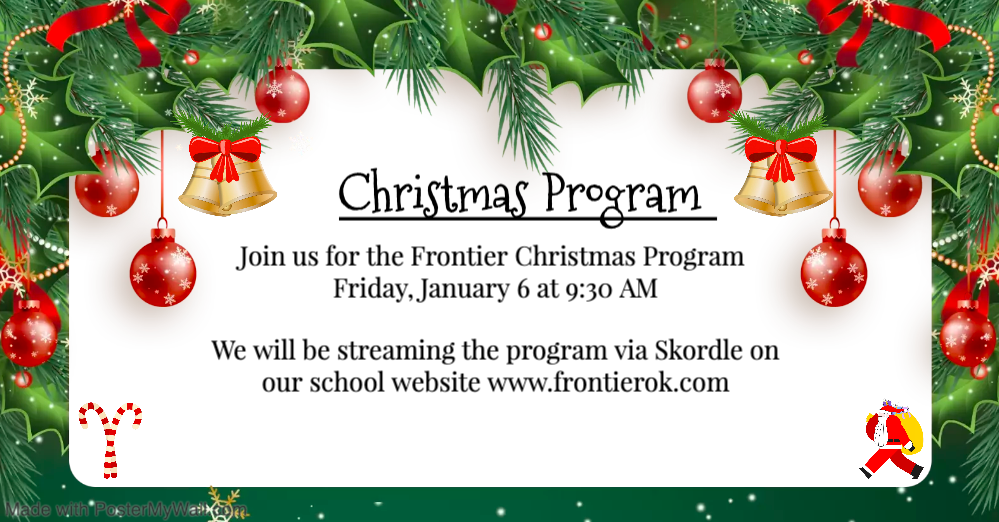 Today, Ms. Ariya told the 2nd graders about her trip to Africa. We learned about the language, currency, and looked at some common items and jewelry. Each student received a coin, a piece of candy, and was able to sample a drink.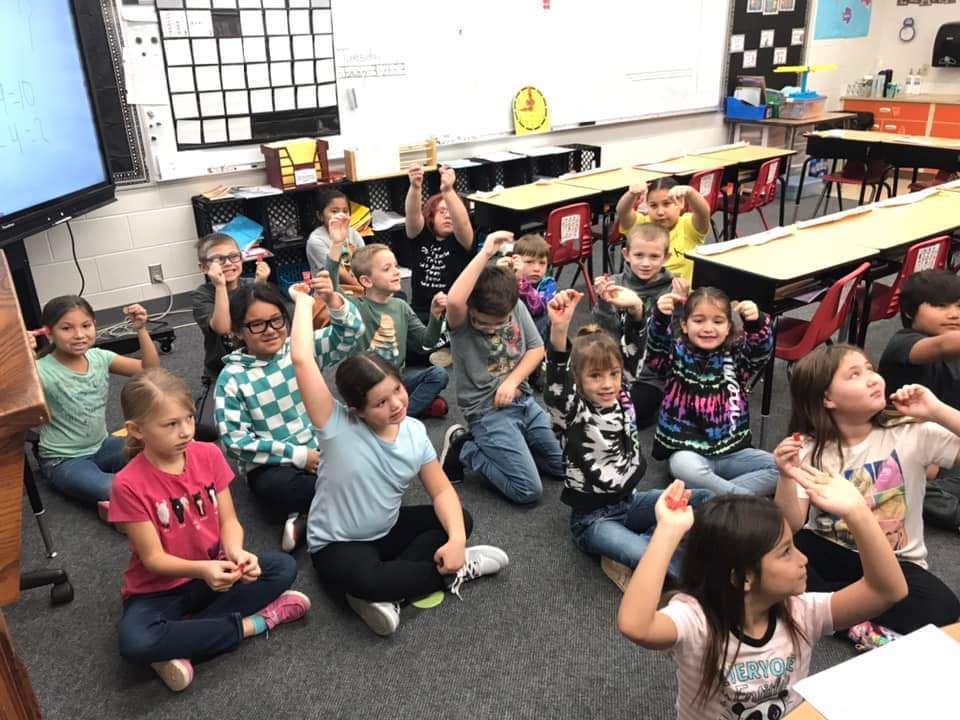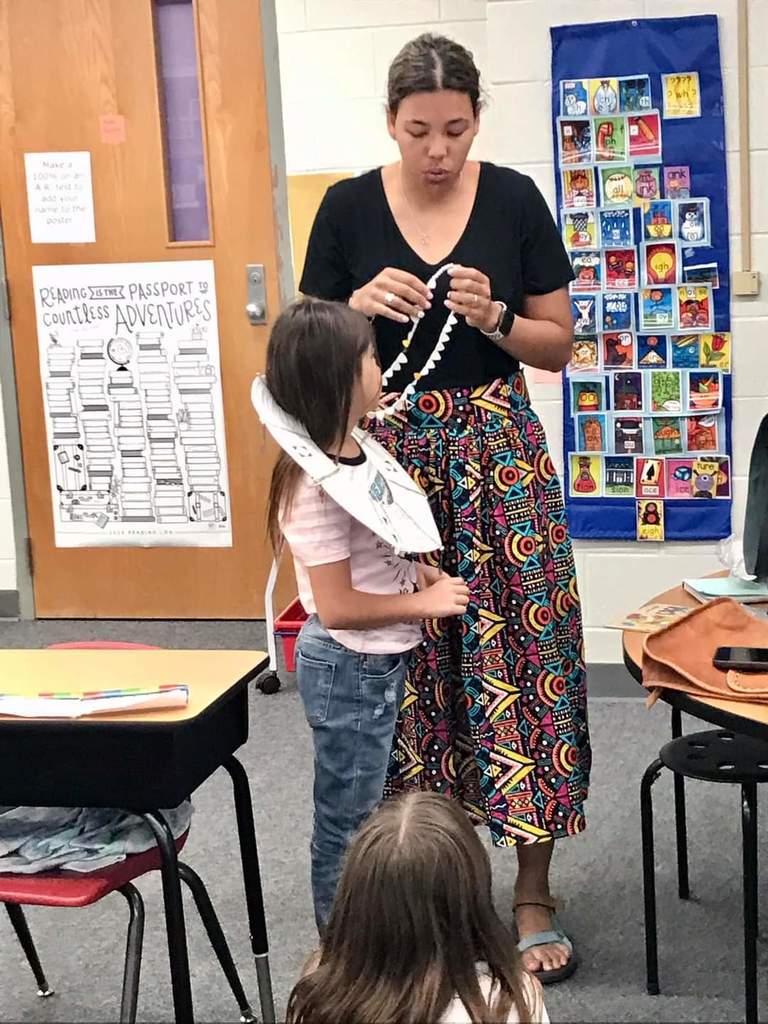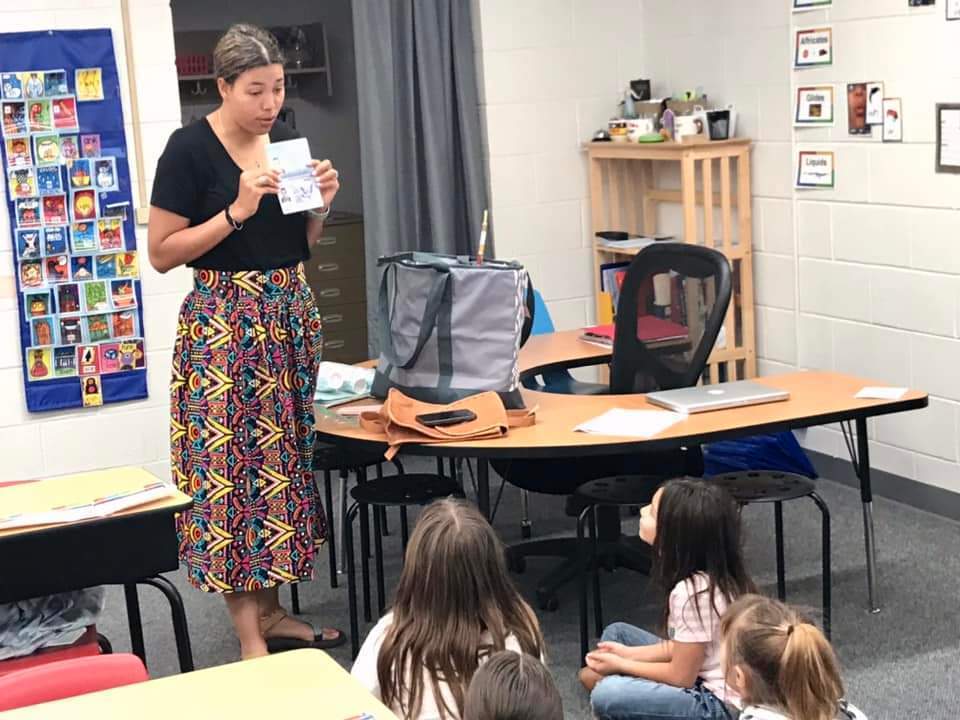 Just a reminder that report cards and benchmark reports will be going into the mail today. Be sure to check for them in the coming days.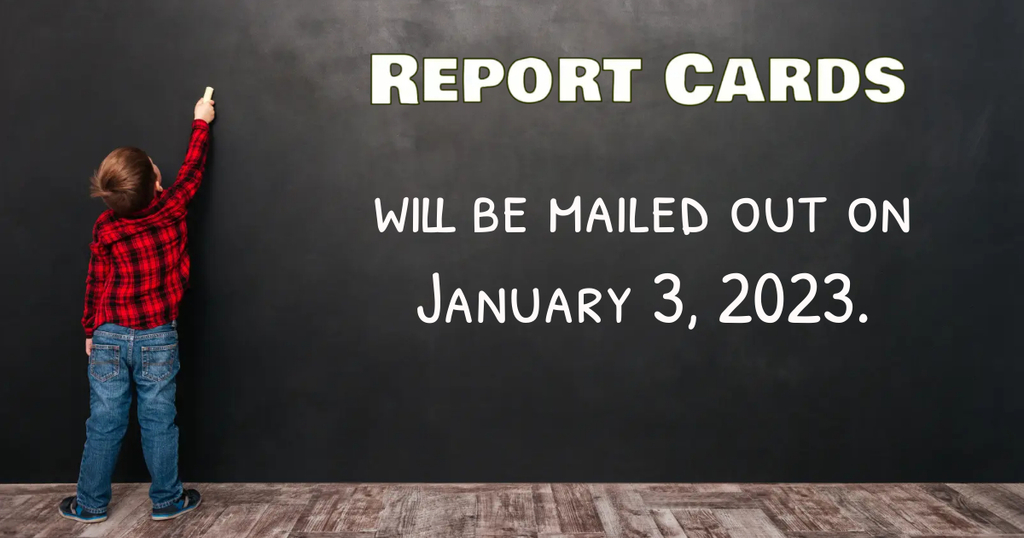 Our HS basketball teams will compete in the Morrison Tournament this week. Please see the images for additional details.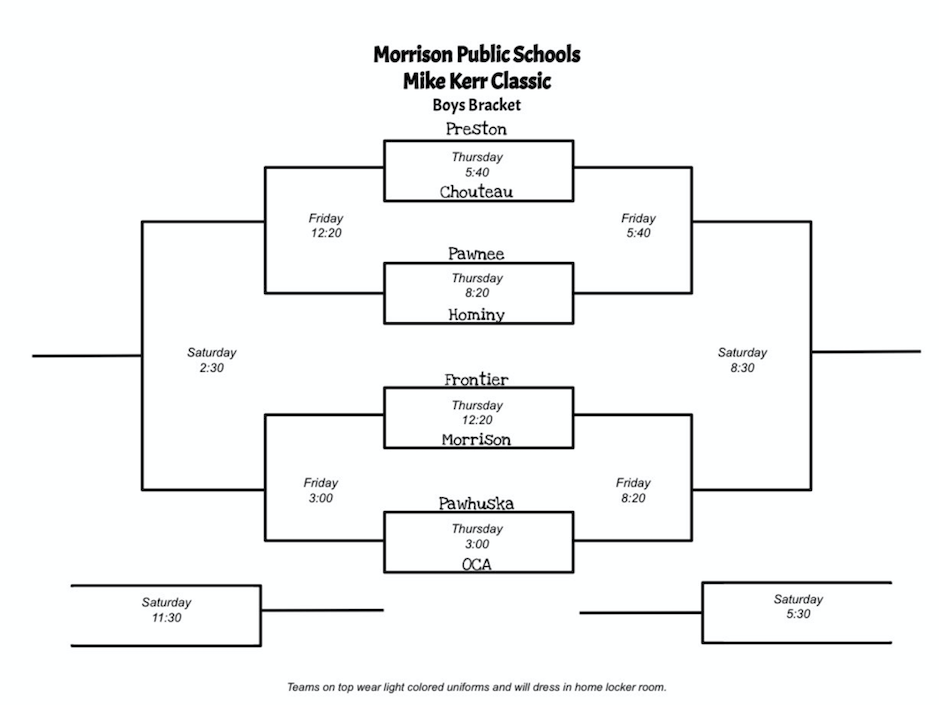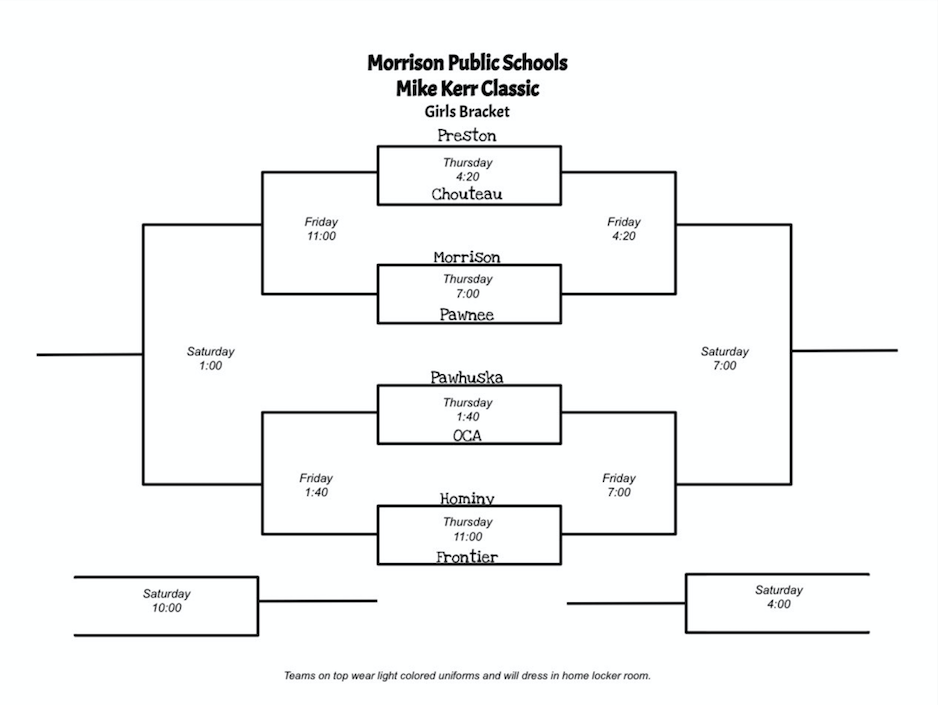 Happy New Year!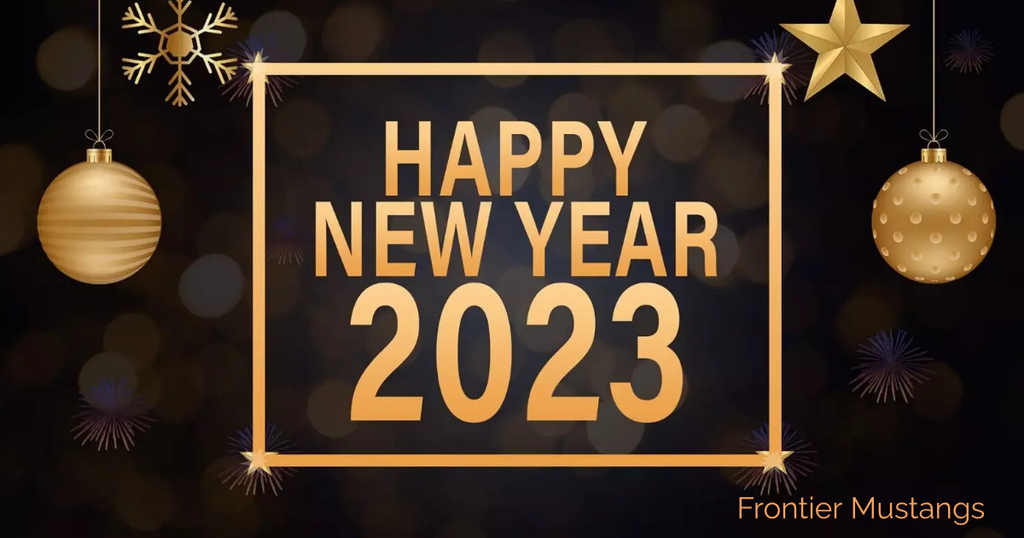 Parent Committee Meeting Reminder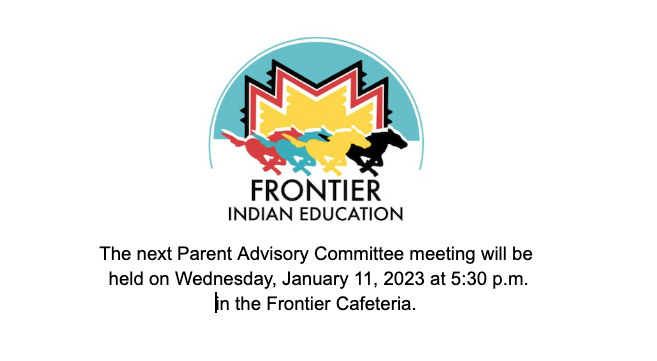 Frontier will be out of school December 19-January 2. Classes will resume on January 3rd. Merry Christmas and Happy New Year!

Our teachers have had a blast looking for our Elves on the Shelves this week. Our principals know how to bring the Christmas Spirit!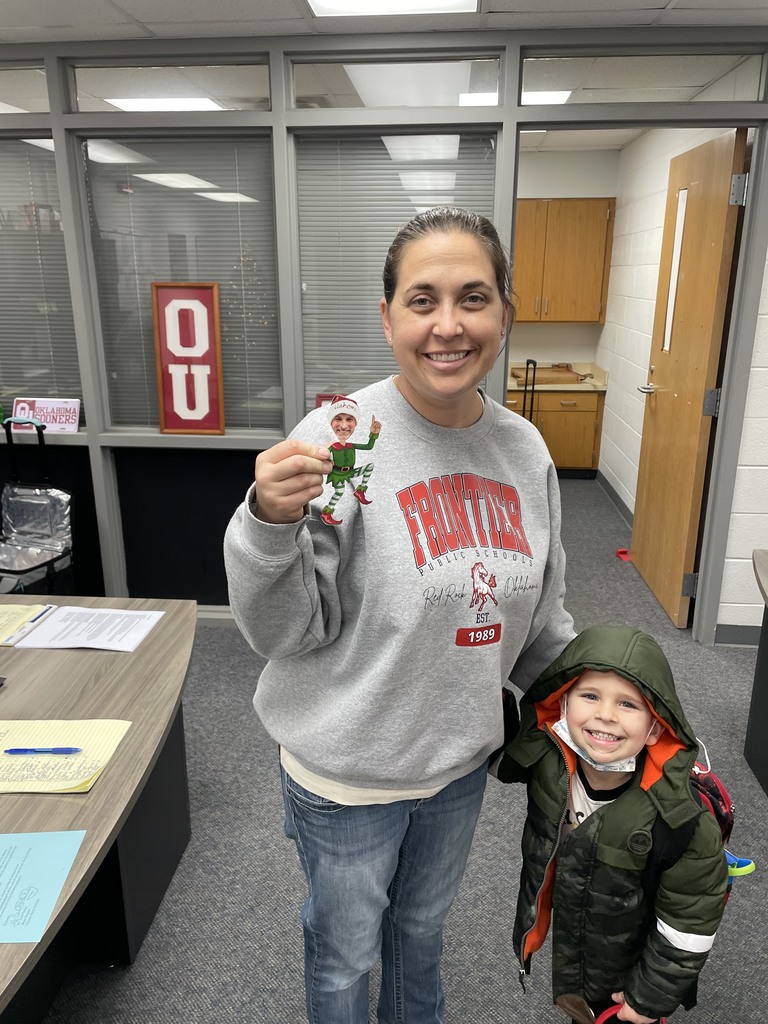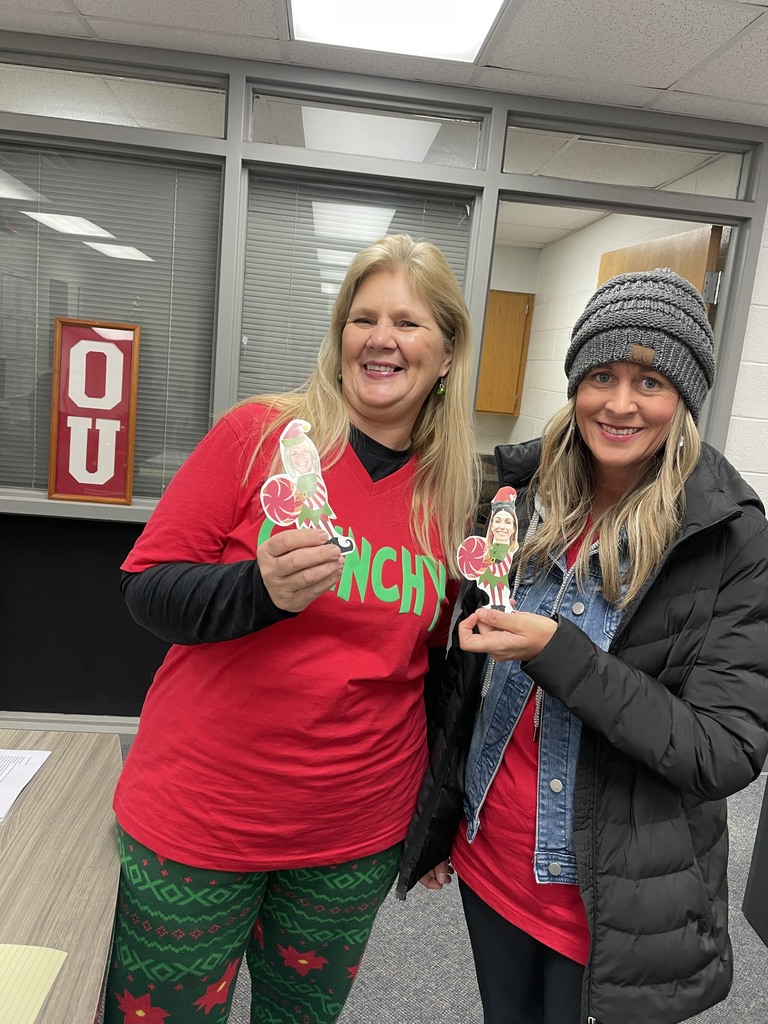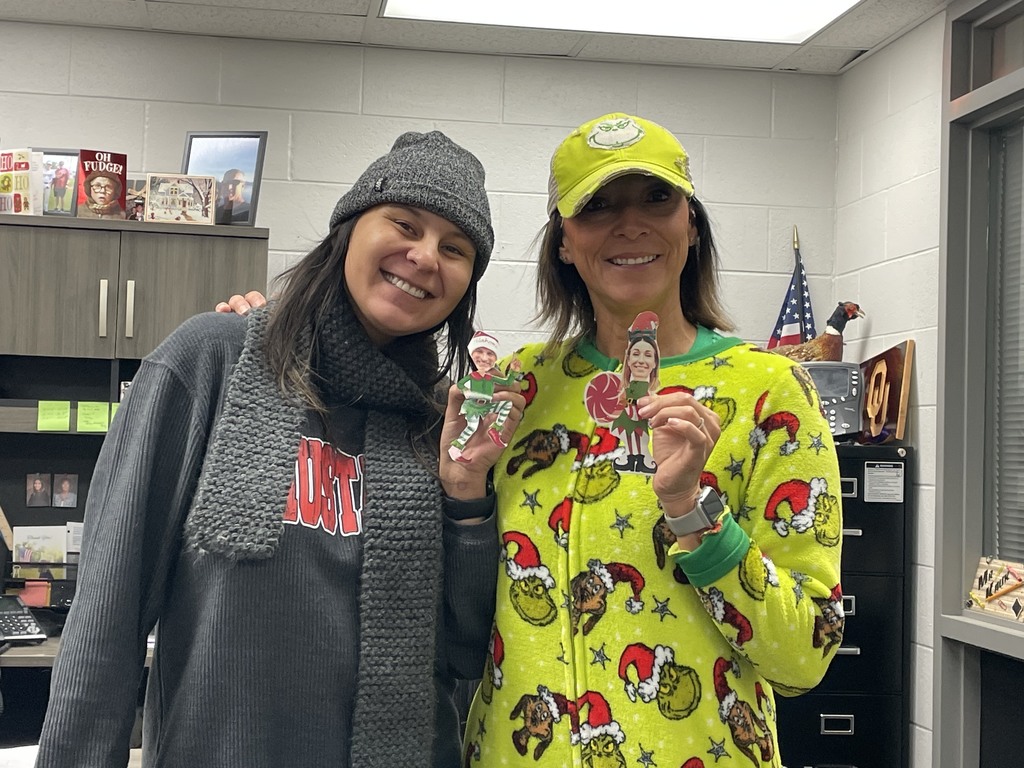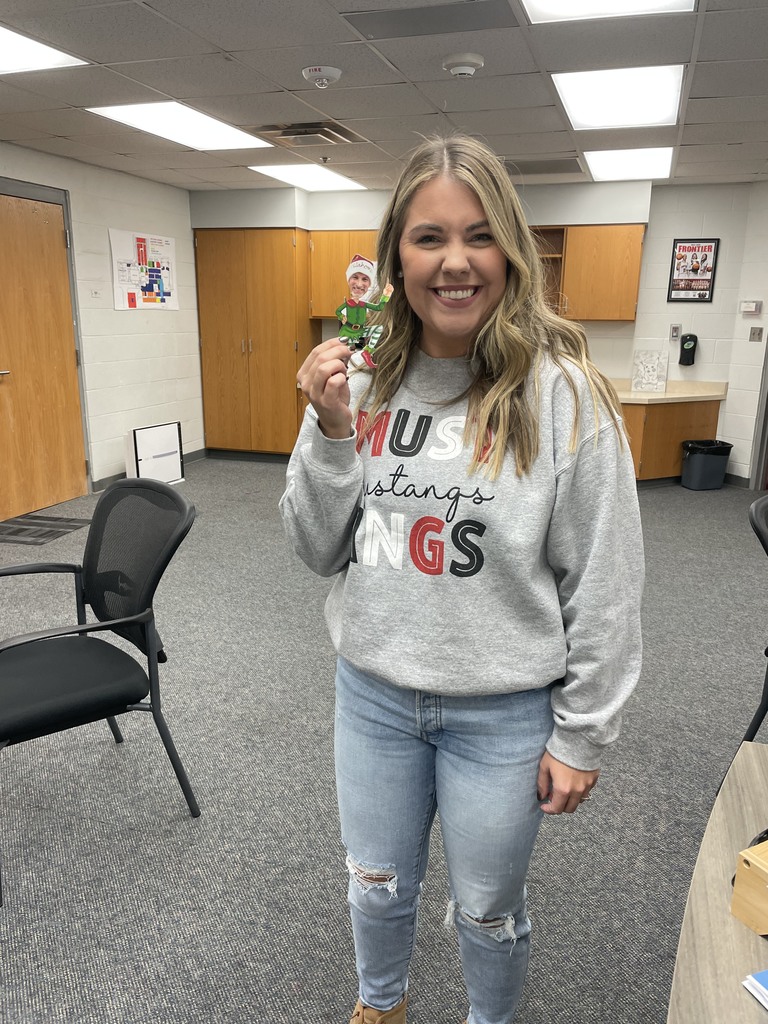 No JV games for HS tonight at Morrison.

On Tuesday, Frontier Middle School students who met their AR reading goals were treated to lunch and a trip to the RecPlex in Ponca City. Well done students!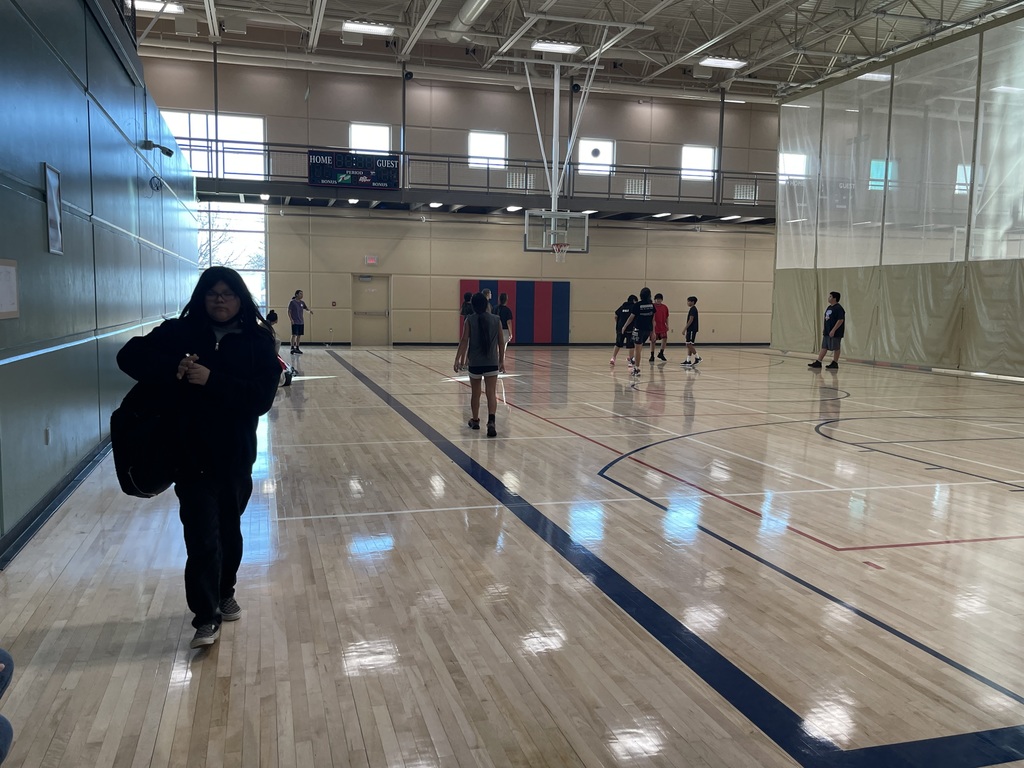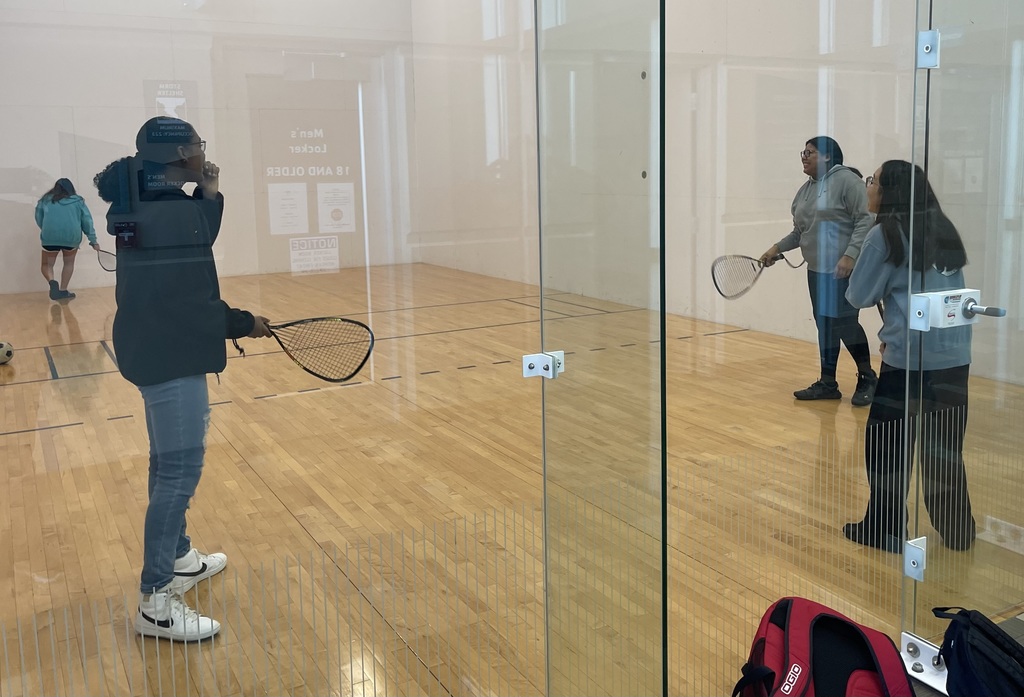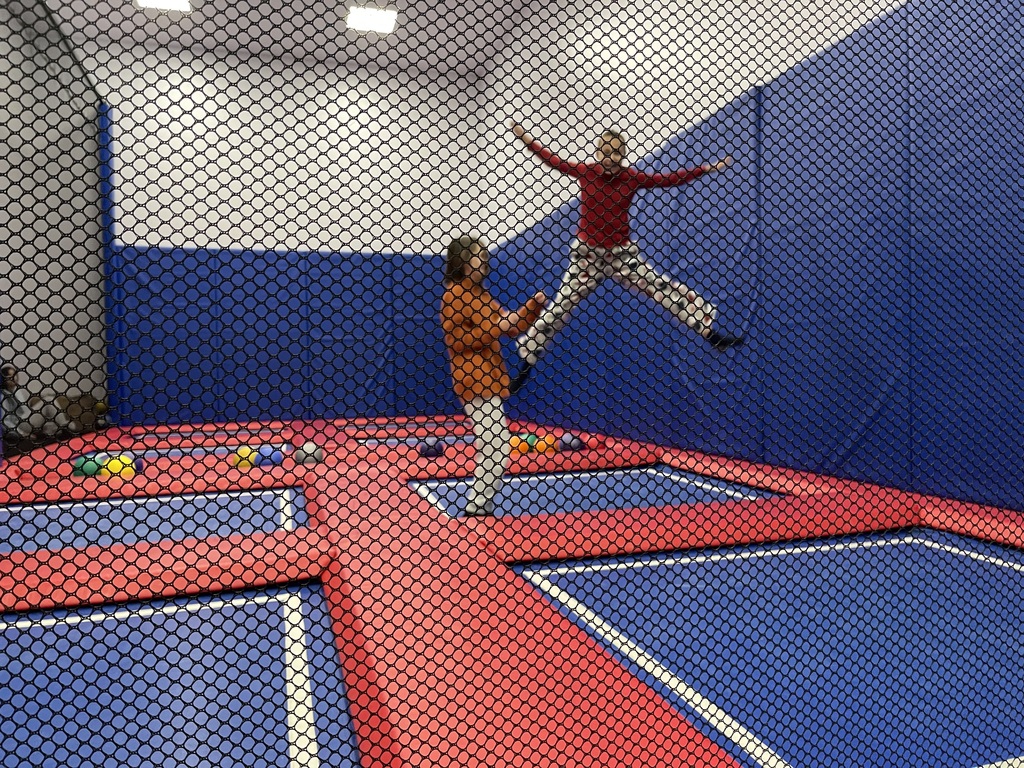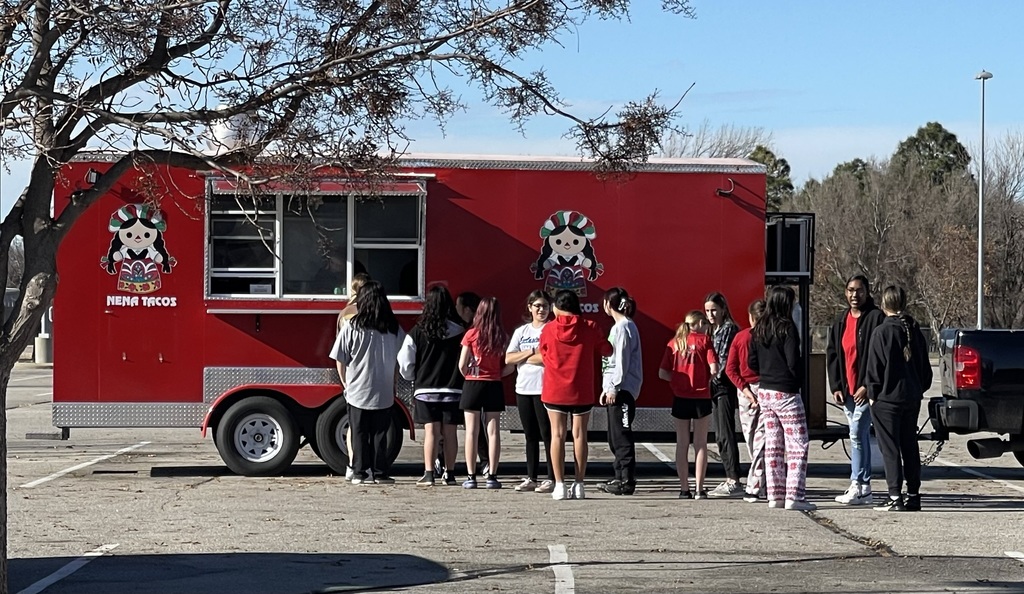 Yesterday, our administration team provided the support staff with lunch. They also served the students their lunch so that all staff members could enjoy the meal.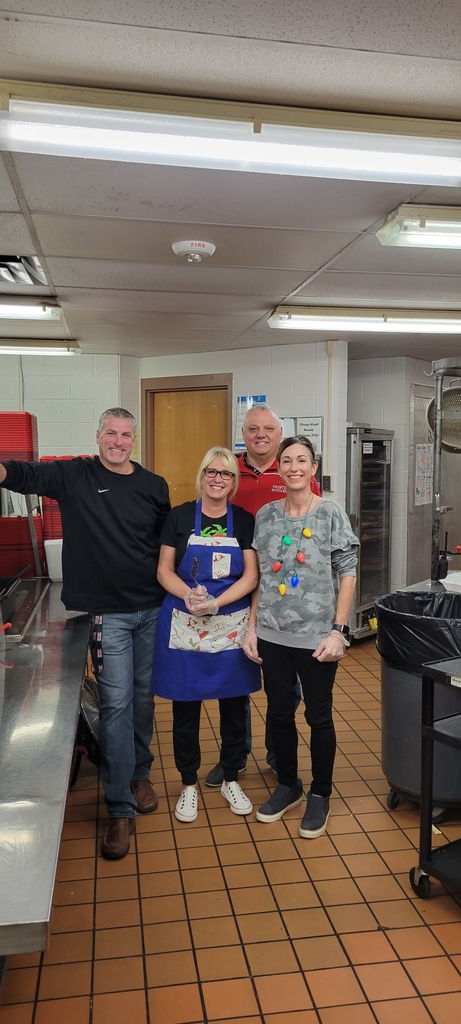 The annual Community Christmas Celebration will be held December 17, 2022 from 12 pm - 2 pm at Frontier Schools. Community Meal: A free meal will be served in the cafeteria for all community members. Fun and Games: Fun and games for students will be held in the student lounges. • Christmas Bingo • Slime Making • Face Painting • Karaoke • Basketball Shooting Contests Free Gifts & Prize Drawings: Free gift bags for all children under 12 Drawing for prizes (All- Students)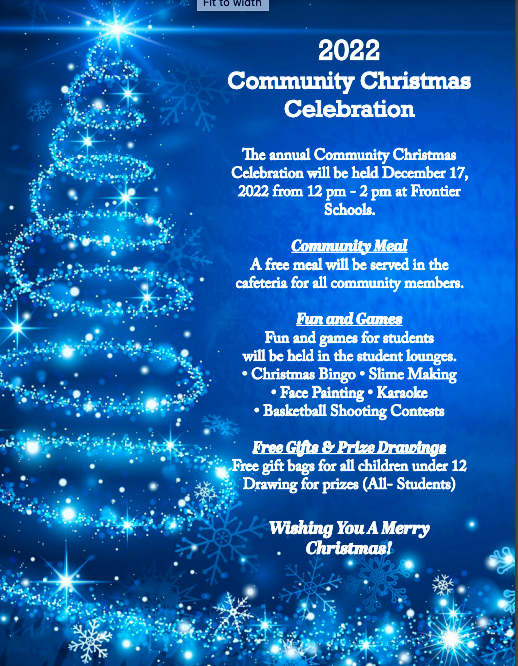 The Frontier FFA will hold a chapter meeting at 4:30 PM on Wednesday, December 14. Breakfast for dinner will be served and games will be played.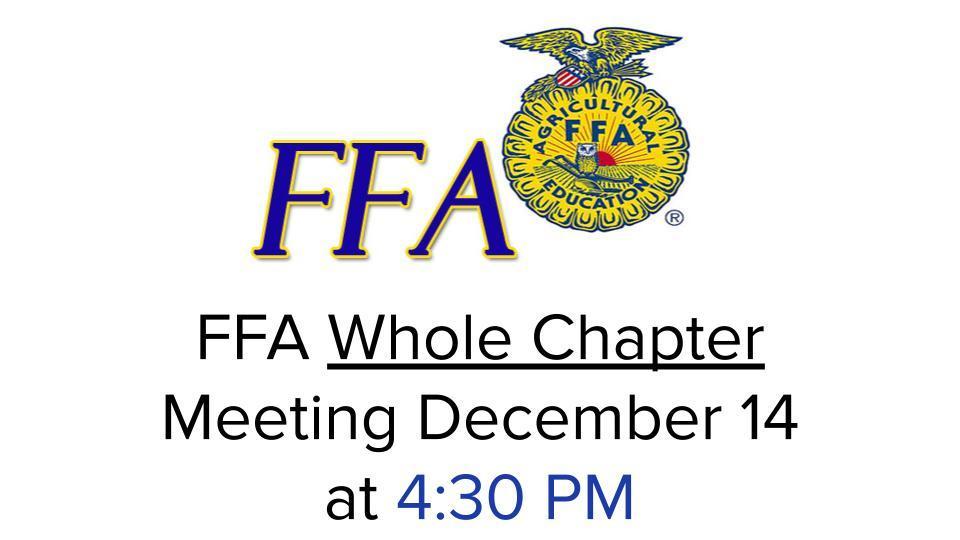 Report cards will be mailed out on January 3, 2023.